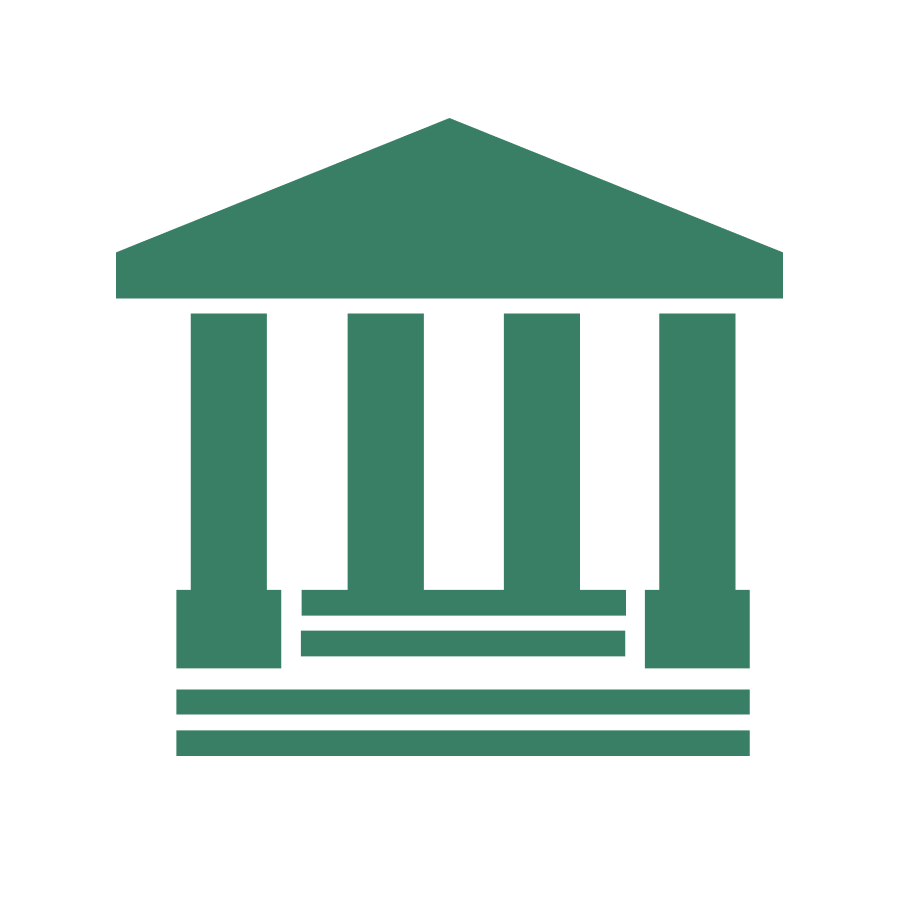 Liberty University selects…
Liberty University selects Scott Healy & Associates as a national search partner to hire an exceptional Vice President of Student Financial Services
Liberty University, in partnership with the national search firm Scott Healy & Associates, is pleased to announce the national search for an experienced Vice President of Student Financial Services to guide an exceptional division at the University. The Vice President reports to the Chief Financial Officer.
The Vice President administers the operational, financial, and personnel functions to help accomplish the University's financial goals and objectives, and provide expertise and knowledge of best practices and leadership in guiding a model Student Financial Services Division.
Please reach out to Mr. Jamie Marcus at jamiemarcus@scotthealy.com for more details!