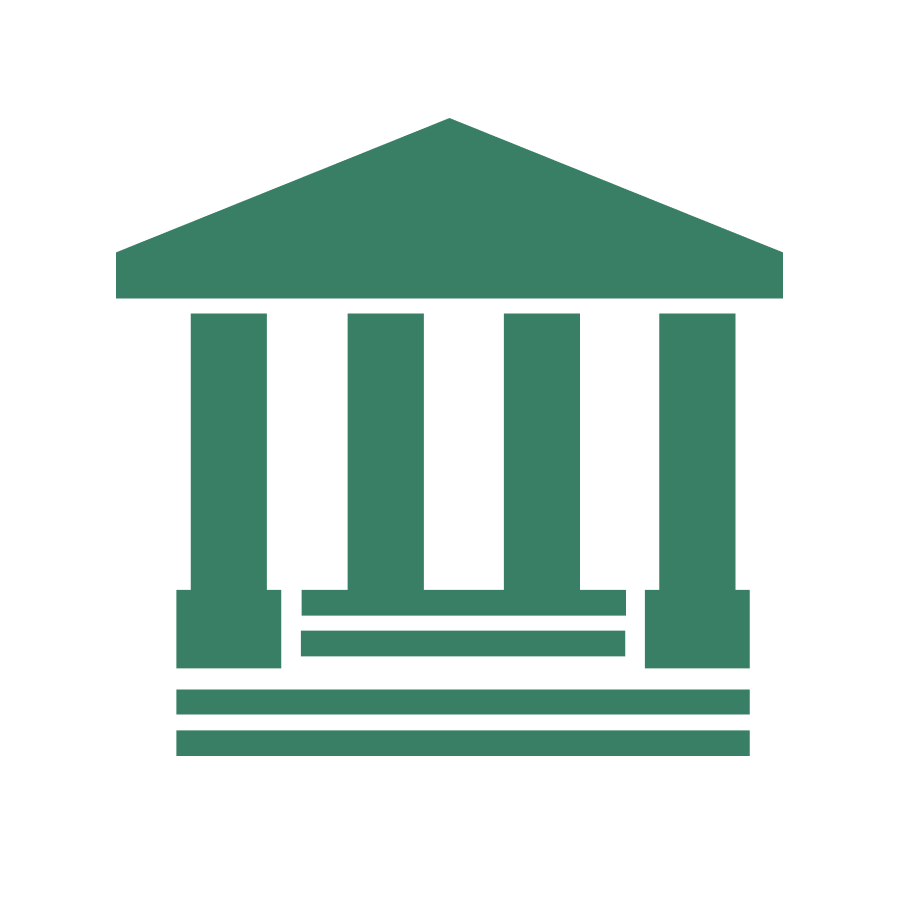 Kishan Zuber named as the next…
Kishan Zuber named as the next Vice President for Enrollment Management and Marketing at Wilkes University
Scott Healy & Associates is pleased to announce that Kishan Zuber has accepted the position of Vice President for Enrollment Management and Marketing. In this new role, Kishan will lead all aspects of admissions and marketing, advancing the overall enrollment vision and strategy of Wilkes University. She will start on July 15.
Kishan is an accomplished and proven enrollment leader, most recently serving as Vice President for Enrollment Services at Wells College in Aurora, NY. At Wells, she developed a comprehensive recruiting strategy that increased the number of first-year applicants by 36 percent. She met enrollment and net tuition revenue goals by initiating contemporary financial aid leveraging tools and developing the school's value proposition through strategic marketing initiatives. Kishan also led the implementation of the customer relationship management system SLATE.
Prior to Wells, Kishan served as the Assistant Dean of the Graduate School at Binghamton University - State University of New York (SUNY), a doctoral research II institution with more than 3,400 students in over 90 academic programs. At Binghamton, she grew graduate and international applicants and enhanced the academic profile of prospective students.