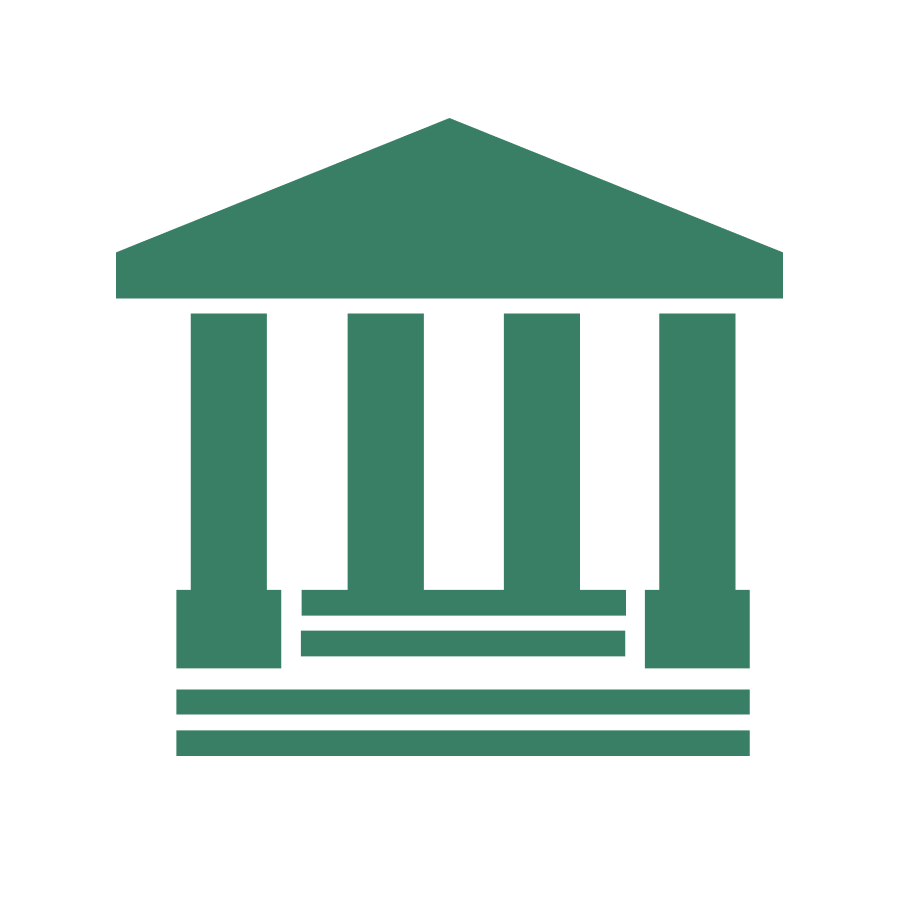 Kara Hadley-Shakya will be…
Kara Hadley-Shakya will be serving as the new Executive Director of Admissions and Recruitment at the University of Houston – Clear Lake
Kara Hadley-Shakya will be serving as the new Executive Director of Admissions and Recruitment at the University of Houston – Clear Lake. Kara comes to UHCL from the University of Northern Iowa where she is serving as Director of Admissions since June 2016.
Prior to this, Kara was at Eastern Illinois University, where she served in multiple roles including Interim Director of Admissions and Associate Director of Admissions. At Eastern, Kara supervised and developed outreach and recruitment staff and built communication plans for targeted audiences.
Kara specializes in successfully mentoring highly functioning teams, developing recruitment plans, and meeting strategic enrollment goals. Kara loves the enrollment management profession and considers herself a strategic enrollment management practitioner. She is a proven leader and innovator and continues to strive to move the Admissions and Enrollment Management profession forward.
Kara earned a BA in Communication Studies, BA in Women's Studies and minor in Intercultural Communication. She also earned an MA in Higher Education Administration, all from St. Cloud University.