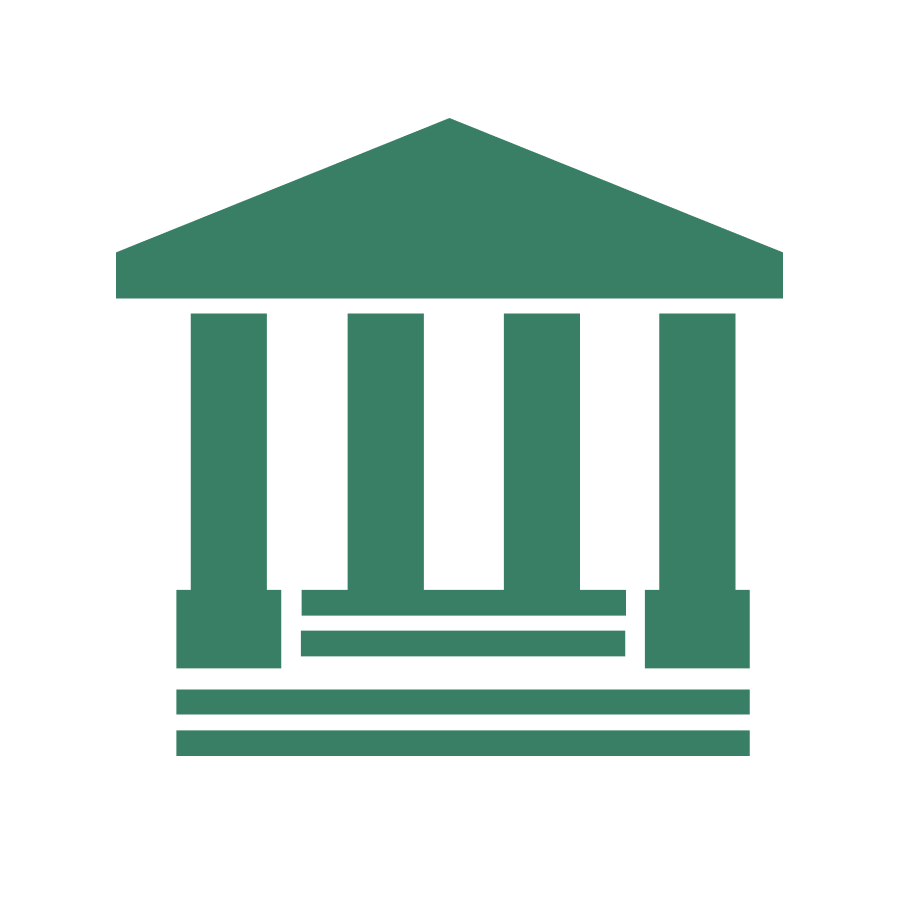 Jeffrey Baylor Hired as…
Jeffrey Baylor Hired as Executive Director for Admissions at West Texas A&M University
Jeffrey Baylor Hired as Executive Director for Admissions at West Texas A&M University
CANYON, Texas - West Texas A&M University has welcomed Jeffrey Baylor as its executive director for undergraduate admissions, vice president Michael Knox announced. Baylor spent last year at Lourdes University as an associate director for admissions.
Prior to Lourdes, Baylor spent eight years as vice president for marketing, enrollment and student services at the University of South Dakota (USD), where he was accredited with increasing enrollment while transitioning the University from a regional university to a national brand, claiming its stake as South Dakota's flagship.
Before arriving at USD, Baylor served in several key student services and enrollment leadership positions including Saint Leo University in Florida, Thiel College in Pennsylvania and his alma mater, Marietta College in Ohio.
Baylor's experiences have included all levels of the NCAA and NAIA, three of the six accreditation regions and includes institutions ranging from 1,000 to 14,000 students.
The Apollo, Pa. native earned his bachelor's and master's degrees from Marietta College in 1993 and 1996 as well as a Master of Business Administration from Tiffin University in 2003.