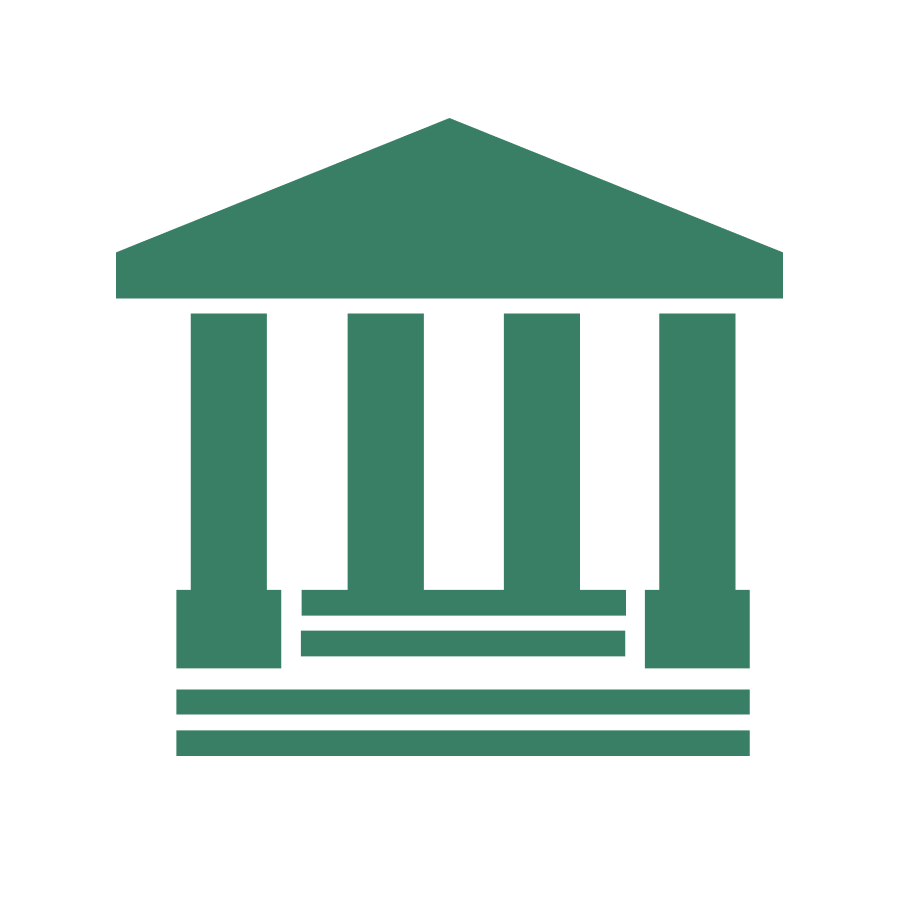 Frostburg State University is…
Frostburg State University is partnering with Scott Healy & Associates to hire a new Director of the Physician Assistant program
Frostburg State University, in partnership with the national search firm, Scott Healy & Associates, is seeking a Director of the Physician Assistant program. The position is available immediately, but the successful candidate must begin no later than July 1, 2022. This position is a full-time, 12-month tenure-track faculty position (open rank) with administrative responsibilities and limited teaching requirements. The PA program is based at the University System of Maryland at Hagerstown.
A member institution of the University System of Maryland, Frostburg State University is a public, comprehensive, largely residential regional university offering programs in the sciences, education, business, the arts and humanities at both the undergraduate and graduate levels. FSU prides itself on being a dynamic, learning-centered institution that emphasizes teaching with opportunities for professional development and research.
Please contact Jamie Marcus at jamiemarcus@scotthealy.com for more info!