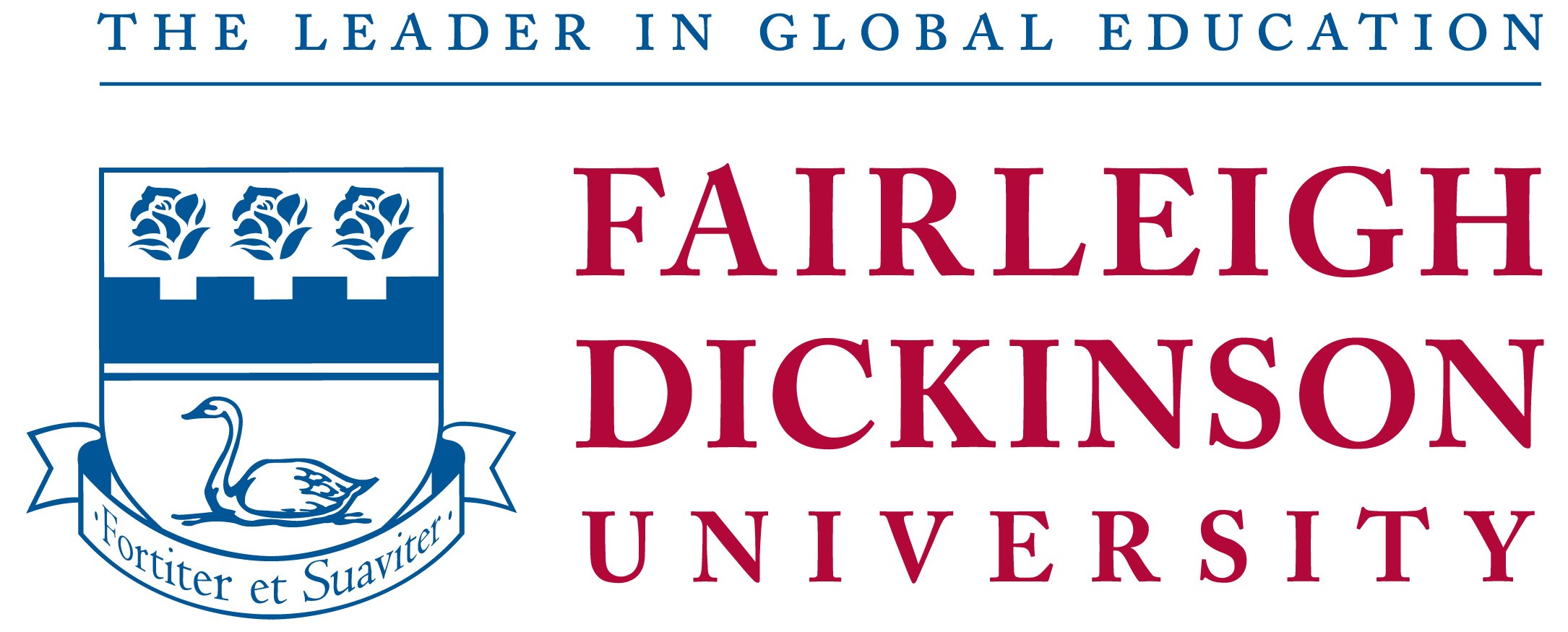 Fairleigh Dickinson University…
Fairleigh Dickinson University is partnering with Scott Healy & Associates to hire for the position of Program Director for the Occupational Therapy Doctorate Program
Fairleigh Dickinson University, in partnership with the national search firm Scott Healy & Associates, invites applications and nominations for an 11-month, tenure track Program Director, Occupational Therapy Doctorate Program to begin April-May 2022. Fairleigh Dickinson University's Department of Occupational Therapy, located in Florham Park, New Jersey, seeks excellence through inclusiveness and invites members of underrepresented groups to apply.
The largest private university in New Jersey, Fairleigh Dickinson University (FDU) is a not-for-profit, nonsectarian, multicampus institution. FDU's Occupational Therapy Department is housed in the School of Pharmacy and Health Sciences located in the heart of the U.S. pharmaceutical industry in Morris County, New Jersey. The Program Director will work alongside University administration, including the Dean of the School of Pharmacy and Health Sciences and other members of the School leadership team, to develop and launch the newly established program in occupational therapy.
Please contact Chris Healy at chris@scotthealy.com for more info!