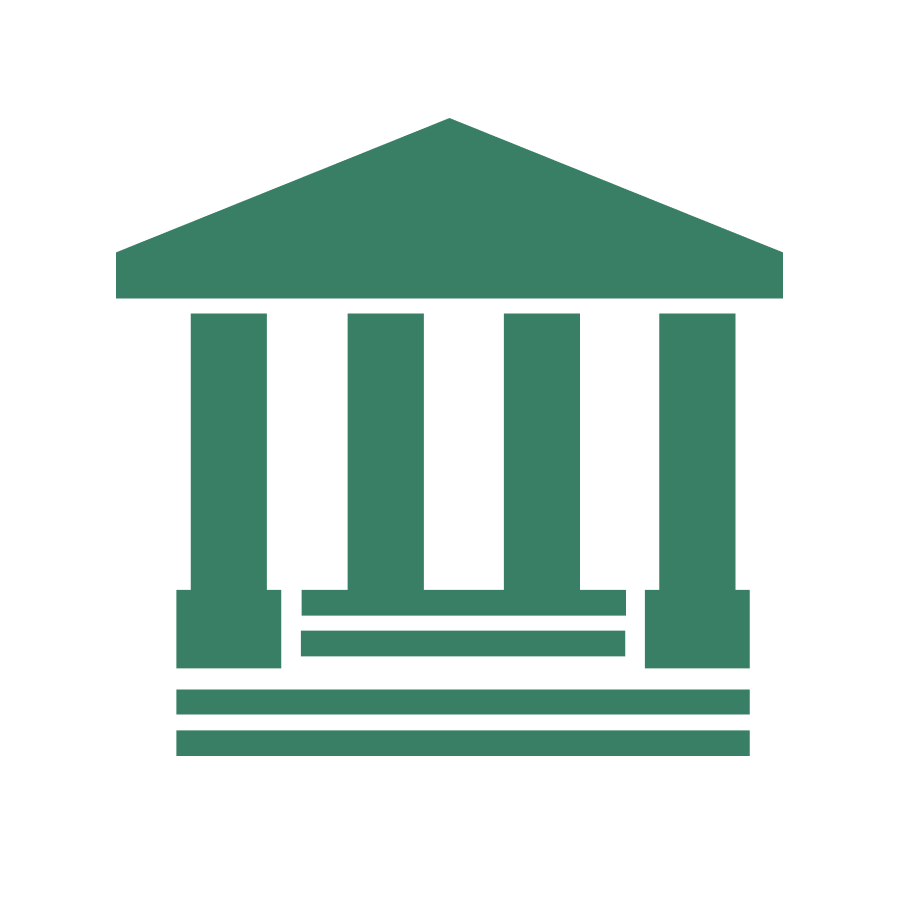 Dr. Yasser Salem named as the…
Dr. Yasser Salem named as the Founding DPT Program Director at Hofstra University
Scott Healy & Associates congratulates Dr. Yasser Salem for being named as the Founding DPT Program Director at Hofstra University. Dr. Yasser Salem PT, PhD, MS, NCS, PCS, is a professor of physical therapy. He has been an educator for over 20 years. He holds ABPTS board certifications as a Pediatric (PCS) and Neurology (NCS) Certified Clinical Specialist.
Dr. Salem has been consistently engaged in research, having published numerous peer-reviewed articles. He has over 30 peer-reviewed scientific publications and has authored scientific book and book chapters. He has over 300 peer-reviewed presentations at state, national, and international conferences. He is the first author on many of the published articles and presentations. He has successfully received several grant funding.
Dr. Salem has been actively engaged in leadership activities at the professional level including the American Physical Therapy Association (APTA) sections and academies, the American Council of Academic Physical Therapy (ACAPT), the Commission on Accreditation in Physical Therapy Accreditation (CAPTE), the American Board of Physical Therapy Residency and Fellowship Education (ABPTRFE), and the World Confederation of Physical Therapy (WCPT). He completed the one-year Education Leadership Institute (ELI) Fellowship. He is serving as journal co-editor, associate editor and editorial board member for peer-reviewed scientific journals. He has been a reviewer for numerous scientific journals and state, national, and international level conferences.
Over the past few years, he has received several professional state and national research, teaching and service awards. Dr. Salem is the recipient of the 2018 Academy of Physical Therapy Education of the APTA. He received additional teaching and research awards including a national research award and two state awards including the 2016 Outstanding Physical Therapy Researcher Award from the Texas Physical Therapy Association. He received the 2015 and 2018 Exemplary Teaching Awards from the School of Health Professions, University of North Texas Health Science Center. He received the 2019 SHP Faculty Achievement Award in recognition of excellence in Teaching, Scholarship, Service and Leadership.