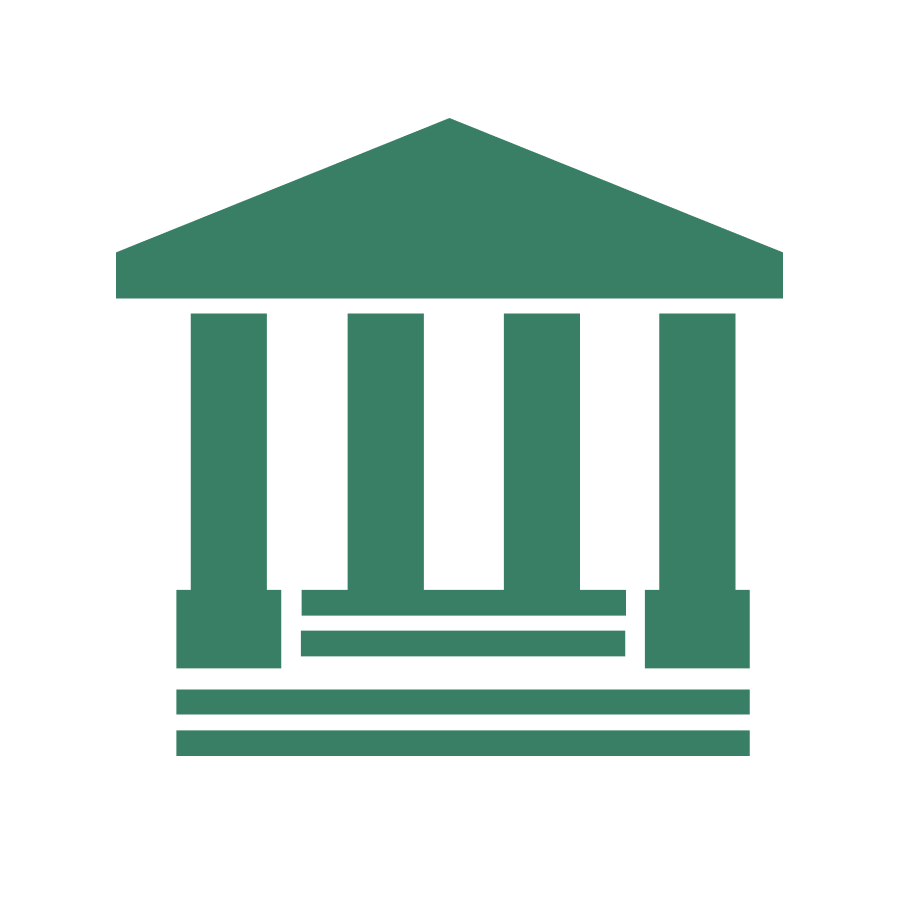 David Bousquet has been…
David Bousquet has been appointed at Stony Brook University as Interim Vice President for Enrollment Management through the firm of Scott Healy & Associates. He will assume the position in early May.
Mr. Bousquet joins Stony Brook with nearly 40 years experience in enrollment management, admissions, financial aid, student affairs, and retention services while serving a number of institutions in the public sector such as East Stroudsburg University (VPEM), Northern Arizona University (Senior VPEM & SA), Iowa State University, AVPM, and a host of other institutions in earlier years of his career.
David is filling the role of two top enrollment administrators who will be leaving SBU to assume other positions in higher education. His role will be to continue to monitor, coordinate, and refine the enrollment management division at the University as needed while preparing the institution for new student enrollments on the undergraduate, graduate, international, and medical programs for the fall semester of 2020 and the spring and fall of 2021.