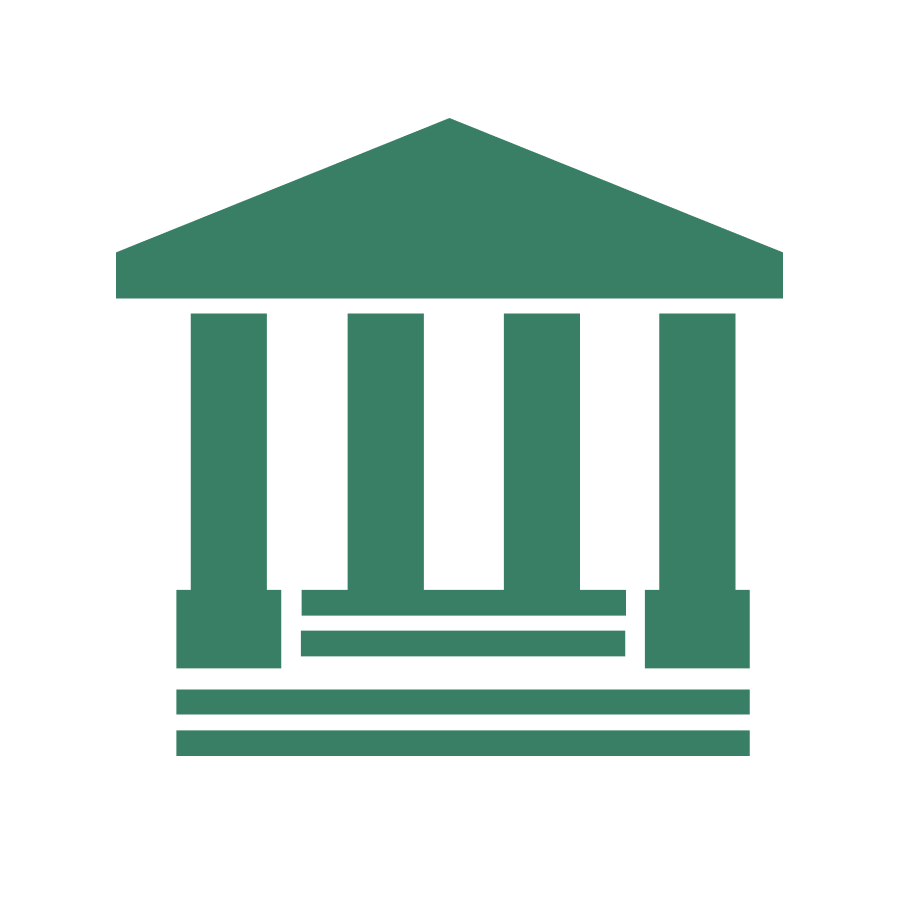 Concordia College is…
Concordia College is partnering with Scott Healy & Associates to find an outstanding Dean for the School of Health Professions
Concordia College in Moorhead, MN, in partnership with the executive search firm Scott Healy & Associates, seeks a visionary leader to serve as its Dean for the Sanford Heimarck School of Health Professions. As it expands and increases the stature of its health professions programming, Concordia College seeks a future-oriented leader to oversee operational aspects of the School and support students, faculty, and staff, while achieving a bold vision for the health professions at Concordia. Guided by our Diversity Statement and our strategic plan goal of "Excellence through Diversity" we are especially interested in applicants who will contribute to the development of a diverse campus community and who have experience working effectively with diversified populations. Successful candidates will aspire to be part of a community that affirms an abundance of identities, experiences, and perspectives to imagine, examine, and implement possibilities for individual and communal thriving.
Reporting to the Provost, the Dean has primary responsibility for shaping and operationalizing the vision of the Sanford Heimarck School of Health Professions. The Dean is also responsible for excellence in the School's academic programs, supporting faculty and staff hiring and development, and contributing to efforts that facilitate student success.
This is an exciting opportunity for someone who is energized to grow and develop a newly launched School of Health Professions at a mission-driven college. With ambitious goals for growth and diversifying students, faculty, and staff, the Dean will contribute to program development at the graduate, undergraduate, and continuing studies level, including launching new programming; assisting with recruiting and marketing, enrollment growth and fundraising; and infusing diversity, equity, and inclusion into all aspects of the work. The Dean will build strong relationships with the external community, especially with clinical partners, regional health systems, donors, and alumni. The School is currently developing plans for the Heimarck Center, to house laboratories, classrooms, and offices for the School, and the Dean will contribute to the final stages of design and move in.
Please reach out to Danan at danan@scotthealy.com for more details.