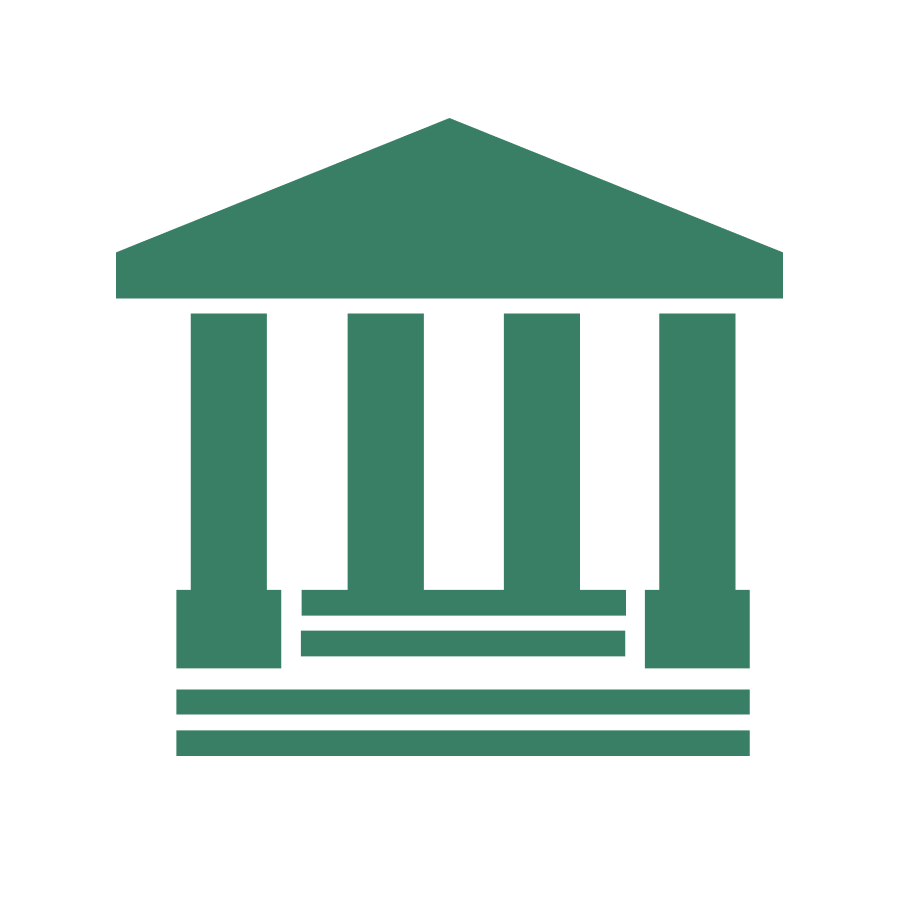 Concordia College partnering…
Concordia College partnering with Scott Healy & Associates to hire the next Chair of the Department of Nursing
Concordia College, in partnership with the national search firm Scott Healy & Associates, invites applications and nominations for the next Chair of the Department of Nursing. The Chair will be responsible for guiding the nursing program through an exciting time of growth, expansion, and development of a simulation program. The Department seeks an individual with strong leadership and administrative skills who will:
Maintain the Department's commitment to excellence in the preparation of nursing graduates who are grounded in the liberal arts within a global society;
Bring a passion for forward thinking and a visionary perspective that will contribute to expanded program development;
Contribute to a collaborative culture within the department, with disciplines across campus and with clinical partners in the community and around the region;
Foster the integration of simulation and critical thinking applications into the curriculum.
Contact Christopher S. Healy at chris@scotthealy.com for more details!