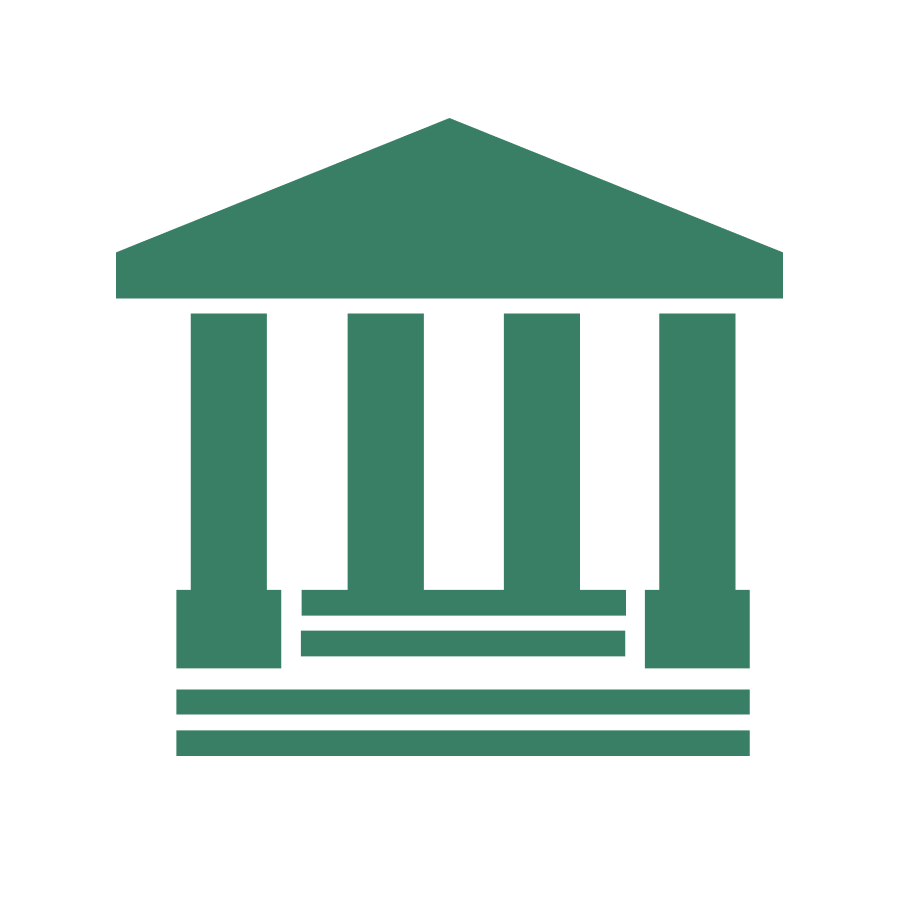 Concordia College, in…
Concordia College, in partnership with the search firm Scott Healy & Associates, seeks Faculty for their Traditional and Accelerated Nursing Programs
Concordia College in Moorhead, MN, in partnership with the executive search firm Scott Healy & Associates, seeks Faculty for their Traditional and Accelerated Nursing Programs. Concordia College is a private, baccalaureate liberal arts college of the Evangelical Lutheran Church in America (ELCA) that prepares its students to become responsible leaders in the global society.
The Concordia College Nursing Program offers a Bachelor of Science in Nursing (BSN) for basic licensure, and an accelerated/second major program for individuals with an earned Bachelor's degree in a non-nursing major. The mission of the nursing program is to influence the health of the world by sending into society compassionate, thoughtful, and informed baccalaureate-prepared professionals dedicated to the vocation of nursing. The program is accredited by the Commission on College Nursing Education (CCNE) and approved by the MN Board of Nursing.
Concordia College is seeking two experienced nurse educators for the Accelerated Nursing Program, whose primary responsibilities will be to teach in the newly revised 12-month accelerated curriculum which begins in January 2023. The successful candidates must have teaching and practice experience in adult health nursing and/or a nursing specialty such as OB, Peds, Psych/Mental Health nursing and a willingness to teach across all nursing specialties.
Concordia College also seeks an experienced nurse educator for the Traditional Nursing Program, who will teach community health/global health nursing (course and clinicals) in the traditional BSN program. The successful applicant must be willing to be flexible with teaching responsibilities across the curriculum and clinical experiences including adult health, nursing administration, research, and evidence-based-practice, along with other specialty nursing areas.