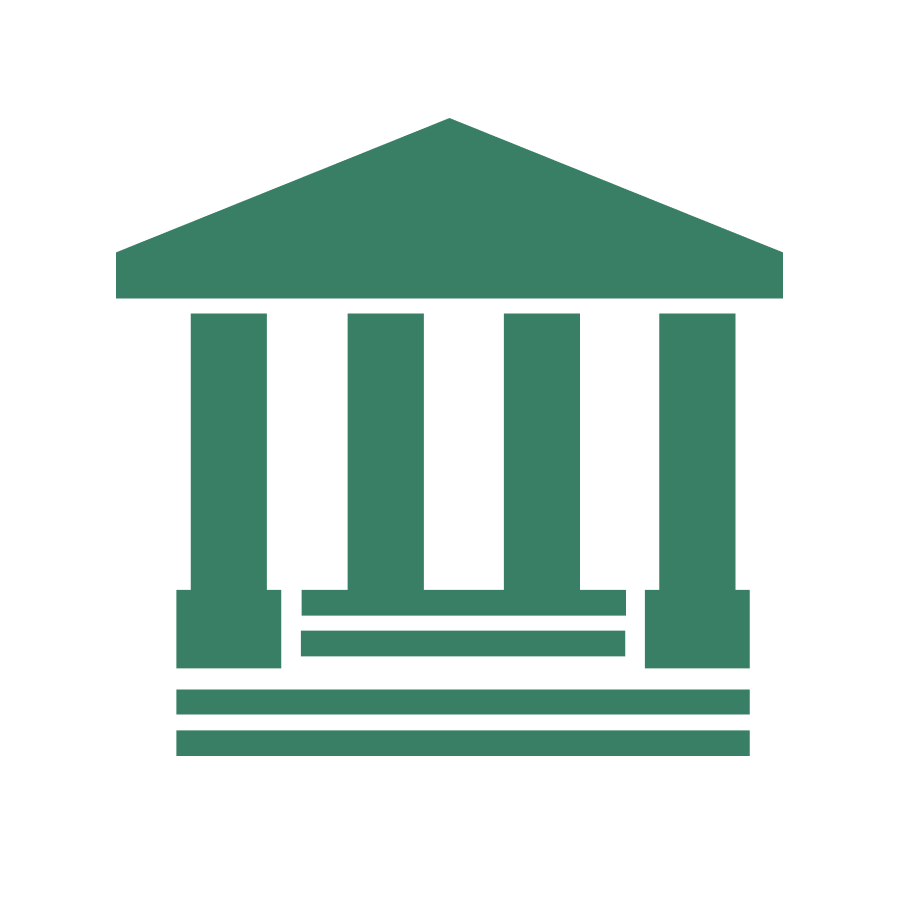 Chicago State University is…
Chicago State University is partnering with Scott Healy & Associates to hire for the position of Assistant Vice President and Director of Admissions
Chicago State University, in partnership with the national search firm, Scott Healy & Associates, invites applications and nominations for the position of Assistant Vice President and Director of Admissions. This role provides vital leadership and oversees the day-to-day operations of undergraduate admissions.

Chicago State University (CSU), founded in 1867, is the oldest public university in the Chicago Metropolitan area. CSU is known for its impressive landscape, sitting on 161 wooded acres featuring large tracts of open space and beautiful trees. The University's five colleges—Health Sciences, Arts and Sciences, Business, Education and Pharmacy—offer various undergraduate, graduate, and professional degree-granting programs. The University also provides the greater South Side Chicago community with a multitude of athletic, cultural, educational and recreational activities.
Please contact Adam Barrett at adam@scotthealy.com for more info!