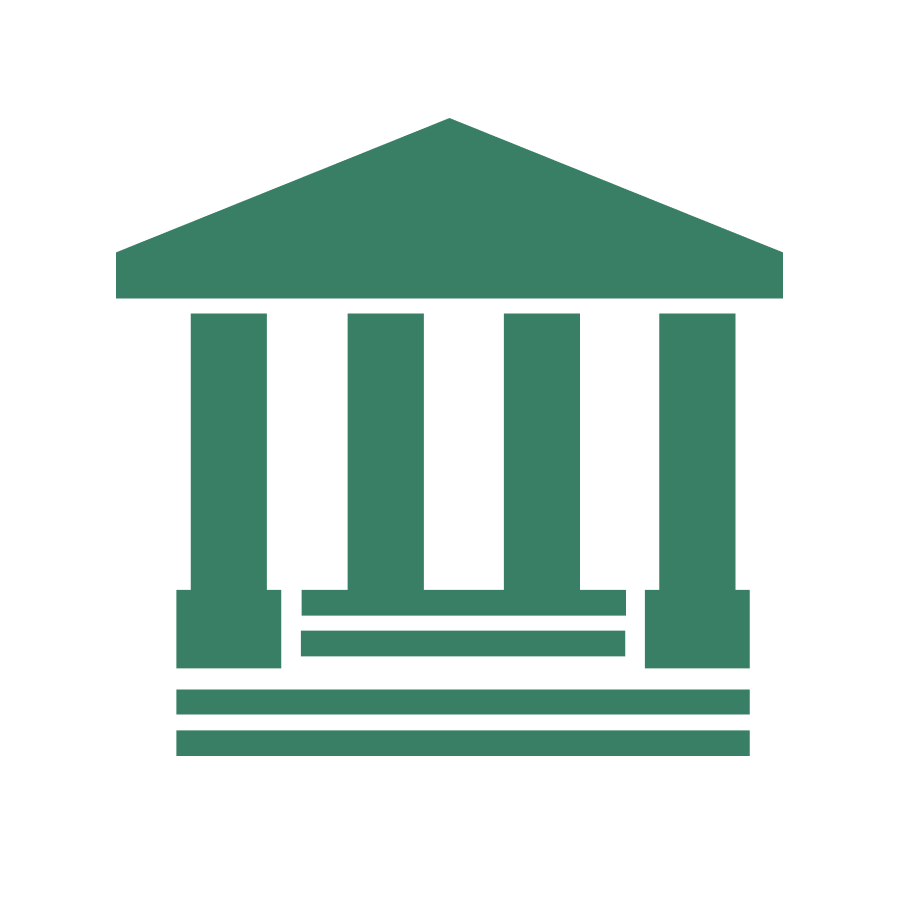 Cedar Crest College, in…
Cedar Crest College, in partnership with the national search firm of Scott Healy & Associates, seeks a dynamic and entrepreneurial leader to serve as the Founding Director for the newly created Doctorate of Occupational Therapy program.
As a member of the Department of Health Sciences, the Program Director will lead the development of the occupational therapy program, oversee the ACOTE accreditation process, and cultivate partnerships with major healthcare providers throughout southeast Pennsylvania. The Director will be the academic and administrative officer for the DOT program and will play a major leadership role in shaping the future of health sciences education at the institution.
Please contact Christopher Healy at 717-585-2457 or chris@scotthealy.com to discuss this exciting opportunity!