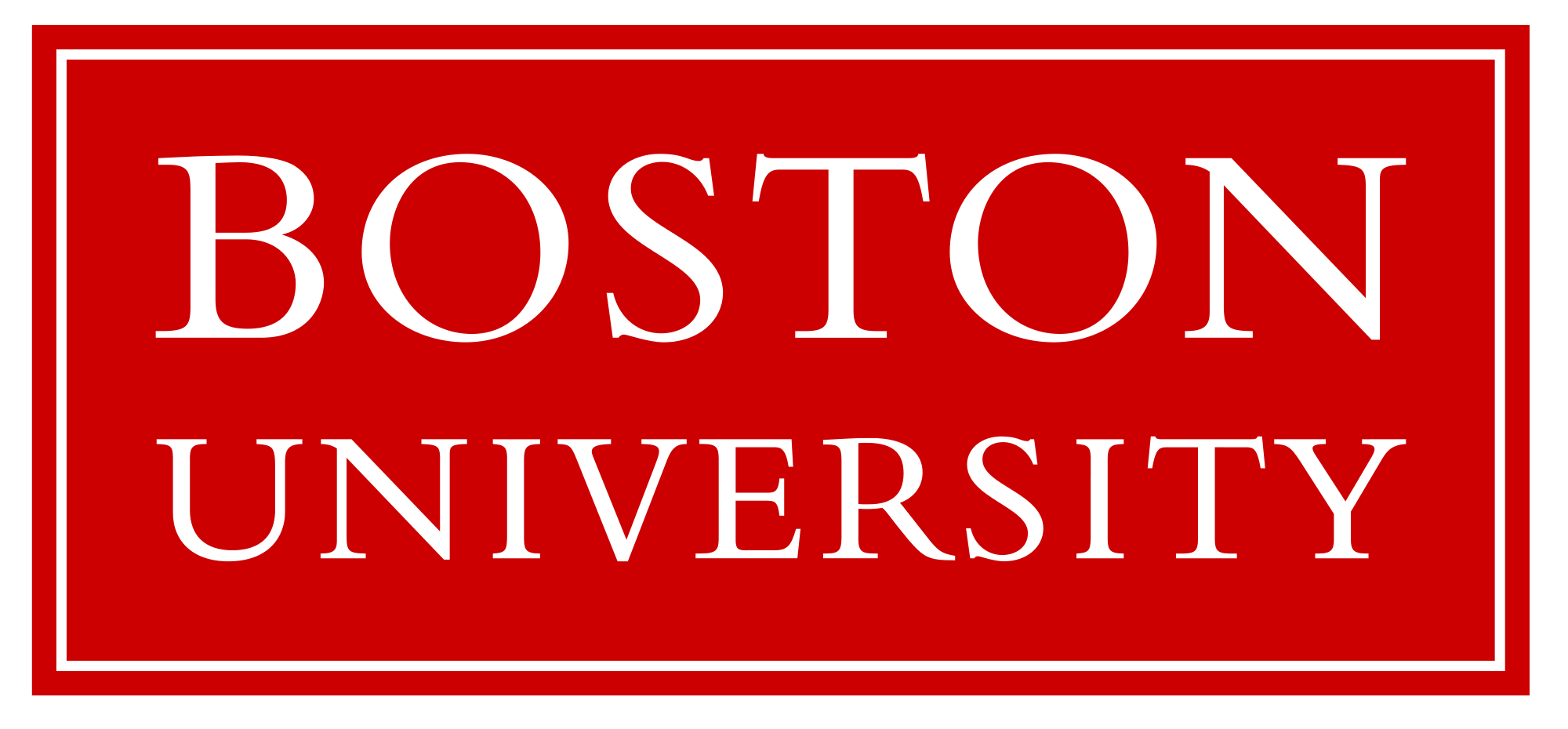 Boston University is…
Boston University is partnering with Scott Healy & Associates to hire a dynamic Assistant Vice President and University Registrar
Boston University (BU), in partnership with the national search firm, Scott Healy & Associates, invites applications and nominations for the position of Assistant Vice President and University Registrar. BU seeks a dynamic and accomplished leader to advance the University's strategic goals, as well as the vision of Enrollment & Student Administration and its commitment to the principles of diversity, equity, and inclusion. Reporting to the Vice President and Associate Provost for Enrollment & Student Administration, the Assistant VP and University Registrar is a critical member of the senior leadership team with particular expertise in the establishment, interpretation, implementation, and enforcement of academic policies and processes pertaining to student information, relevant aspects of student information systems such as registration and degree audit, and classroom management and course scheduling.
Boston University is a leading global research and teaching institution located in the heart of Boston, Massachusetts and enrolling over 33,000 students in 17 schools and colleges. In the words of Boston University President Robert A. Brown, "We are an urban global community of scholars, students, and alumni committed to innovative engagement in the intellectual, civic, and entrepreneurial activities that make the world a better place to live."
Please contact Chris Healy at chris@scotthealy.com for more info!