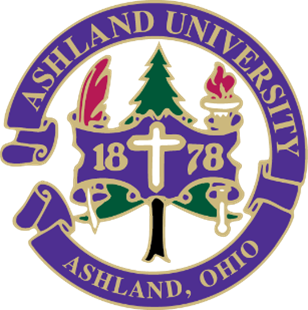 Ashland University is…
Ashland University is partnering with Scott Healy & Associates to hire for the position of Principal Faculty in the Master of Science in Physician Assistant Studies program
Ashland University, in partnership with the national search firm Scott Healy & Associates, invites applications and nominations for the position of Principal Faculty in the Master of Science in Physician Assistant Studies program in Mansfield, Ohio. The Principal Faculty member for the Master of Science in Physician Assistant Studies Program will work closely with the Program Director and Principal Faculty members to implement and maintain the curriculum in accordance with ARC-PA Standards as a course director on a 12 month, full-time basis.
Founded in 1878, Ashland University continues to have a rich tradition as a private, comprehensive institution preparing students for exciting professions and careers. Ashland University's Physician Assistant program is housed in a state of the art facility, offering our students hands-on simulation and clinical skills training throughout the didactic year of their educational experience. The mission of the PA program is to educate physician assistants based on a foundation of evidence-based medicine, to competently practice patient-centered care, exercise cultural humility, and cultivate a team approach.
Please contact Danan Tsan at danan@scotthealy.com for more info!