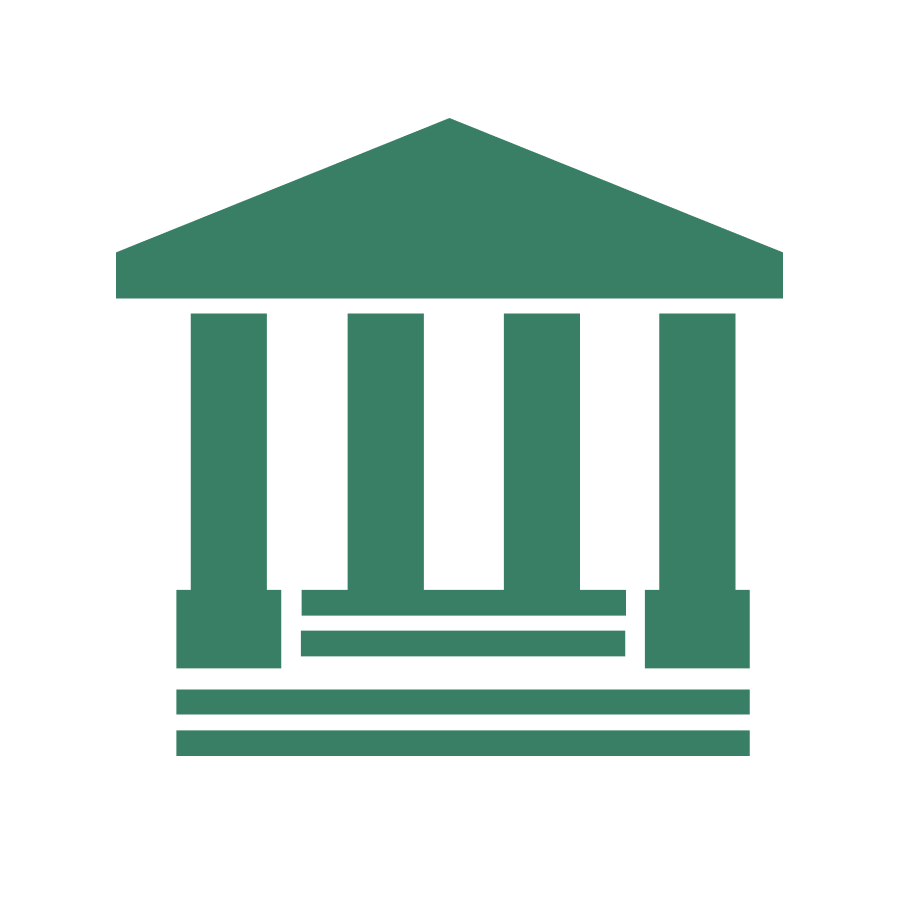 Ashland University is…
Ashland University is partnering with Scott Healy & Associates to hire a Director of Didactic Education (DDE) in the Master of Science in Physician Assistant Studies Program
Ashland University, in partnership with the national search firm Scott Healy & Associates, invites applications and nominations for the position of Director of Didactic Education (DDE) in the Master of Science in Physician Assistant Studies program in Mansfield, Ohio. The DDE leads the implementation, assessment, and oversight of the didactic year curriculum and provides leadership for the didactic principal and instructional faculty, support staff, and students.
Founded in 1878, Ashland University continues to have a rich tradition as a private, comprehensive institution preparing students for exciting professions and careers. Just an hour from both Columbus and Cleveland, both Ashland and Mansfield combine world class culture with small town charm.
Contact Danan Tsan at danan@scotthealy.com for more info on this position!