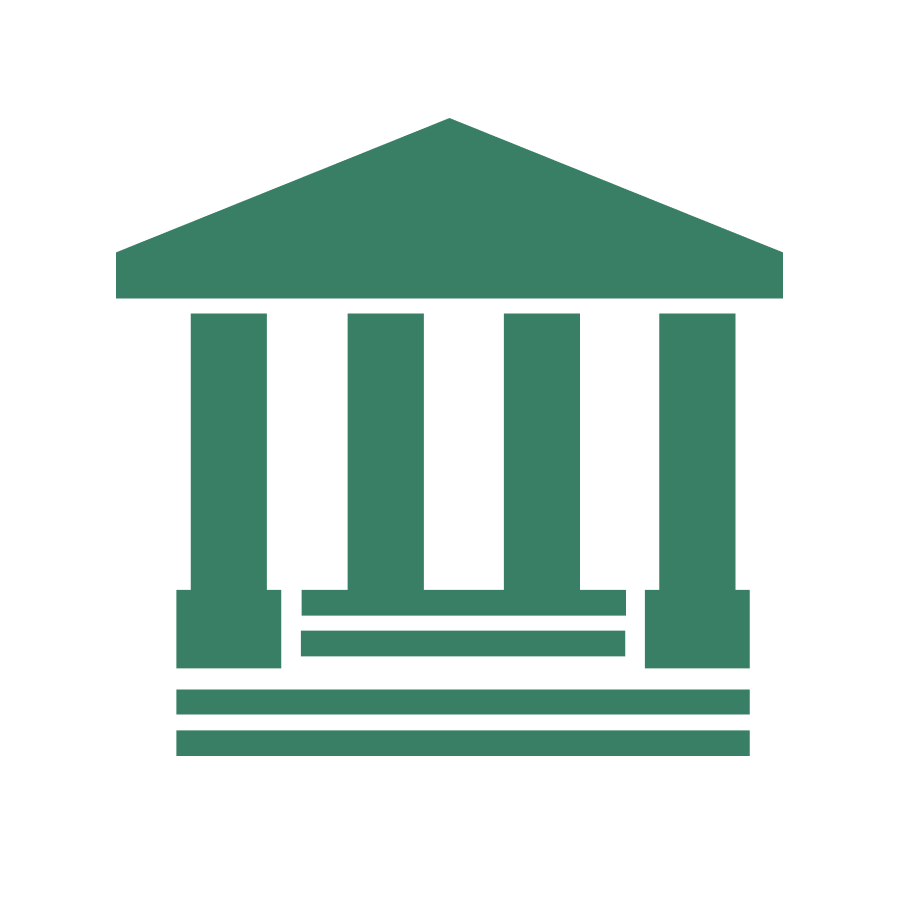 A.T. Still University's…
A.T. Still University's Arizona School of Health Sciences is partnering with Scott Healy & Associates to hire a full-time Program Director of the Department of Occupational Therapy
A.T. Still University's Arizona School of Health Sciences (ATSU-ASHS), in partnership with the executive search firm Scott Healy & Associates, is pleased to invite applications and nominations for a full-time Program Director of the accredited masters (MSOT) and doctoral (OTD) graduate programs in the Department of Occupational Therapy. We are seeking a vibrant and innovative leader to continue the strong legacy of success in the well-established Department of Occupational Therapy. The Program Director reports directly to the Chair of the Department. The two entry-level graduate programs are residential on the Mesa, Arizona campus.
A.T. Still University is renowned for its preeminence as a multidisciplinary healthcare educator. The University is focused on integrating the founding tenets of osteopathic medicine and the advancing knowledge of today's science. The mission of the Occupational Therapy program is to prepare highly competent, entry-level occupational therapy practitioners committed to holistic, client-centered, science-informed practice who value health equity, diversity, team-based healthcare, and community-based practice designed to enhance the life participation and social inclusion of individuals, families, groups, and vulnerable populations across the lifespan.
Please contact Danan Tsan at danan@scotthealy.com for more info on this position!