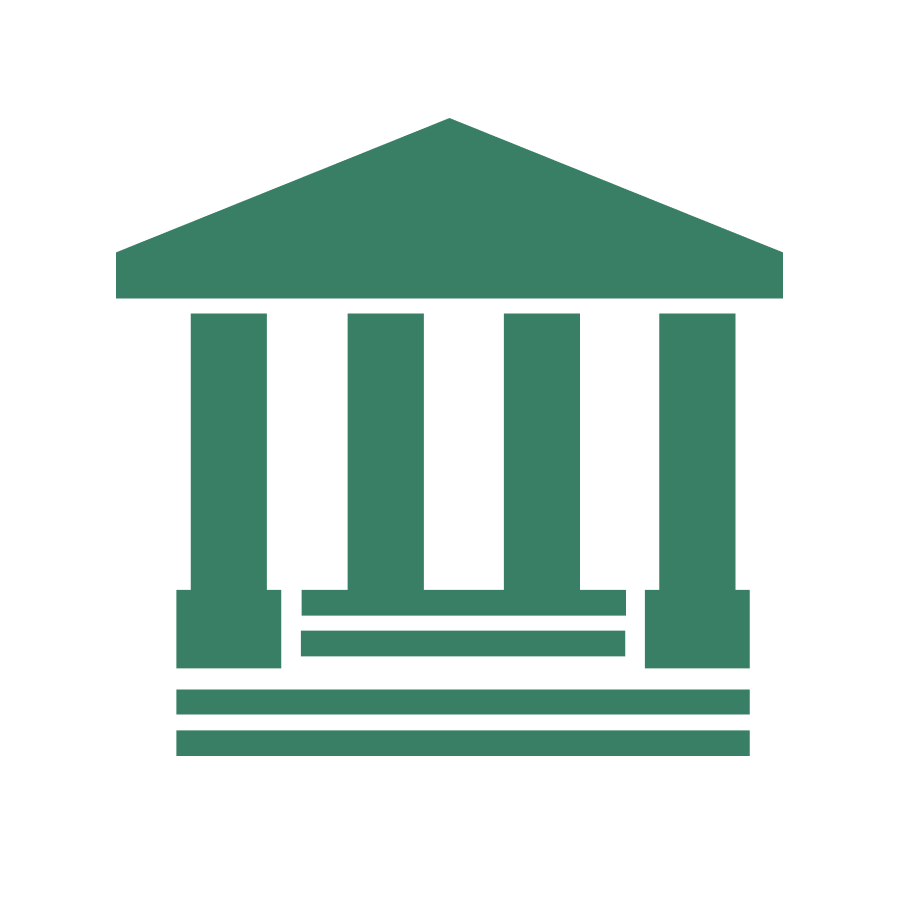 Vincennes University has…
Vincennes University has selected Scott Healy & Associates to oversee and manage the national search for the position of Director of Admissions
The Director reports to the Senior Director of External Relations. The Director oversees and manages the Office of Admissions which includes 15 professionals and student workers. The primary goal of the Director is to increase new student enrollments at the Vincennes, IN, campus.
Please feel free to reach out to Dr. Scott F. Healy, lead search consultant at
scott@scotthealy.com
for further information. Applications are being accepted through February 19, 2021.