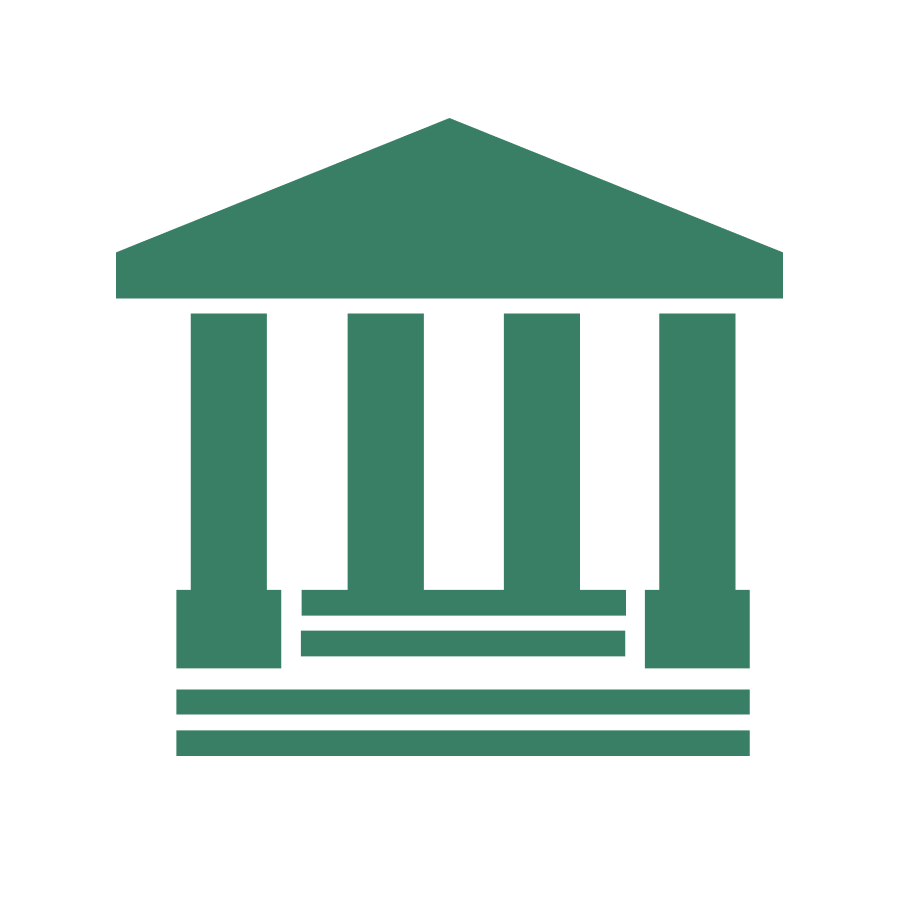 The University of Tennessee…
The University of Tennessee Health Science Center, in Partnership with Scott Healy & Associates, Begins a Search for an Associate Professor/Professor and Director of the Doctor of Physical Therapy Program
The University of Tennessee Health Science Center, in partnership with the national search firm Scott Healy & Associates, is pleased to announce a search for an Associate Professor/Professor and Director of the Doctor of Physical Therapy Program in the College of Health Professions in Memphis, Tennessee. This is a full-time, 12-month tenure or non-tenure track position. Rank at appointment will be Associate Professor or Professor depending on experience and qualifications.
UTHSC is the flagship statewide, public, academic health institution in Tennessee. Founded in 1911, the mission of UTHSC is to improve the health and well-being of Tennesseans and the global community by fostering integrated, collaborative, and inclusive education, research, scientific discovery, clinical care, and public service. Employing more than 4,600 people on its faculty, staff, and not-for-profit corporation faculty practice groups, and with more than 3,200 students across the state, UTHSC contributes $4 billion to the economy of Tennessee.

Part of the University of Tennessee System, the Health Science Center is headquartered in Memphis and includes all six of UT's doctoral-degree-granting health science colleges -- Medicine, Dentistry, Pharmacy, Nursing, Graduate Health Sciences, and Health Professions. UTHSC spans the state with its four major, regional clinical health science locations in Memphis, Knoxville, Chattanooga, and Nashville, as well as more than 100 clinical education sites across Tennessee. UTHSC is the largest educator of health care professionals in the state and operates the state's largest residency and fellowship advanced training programs.