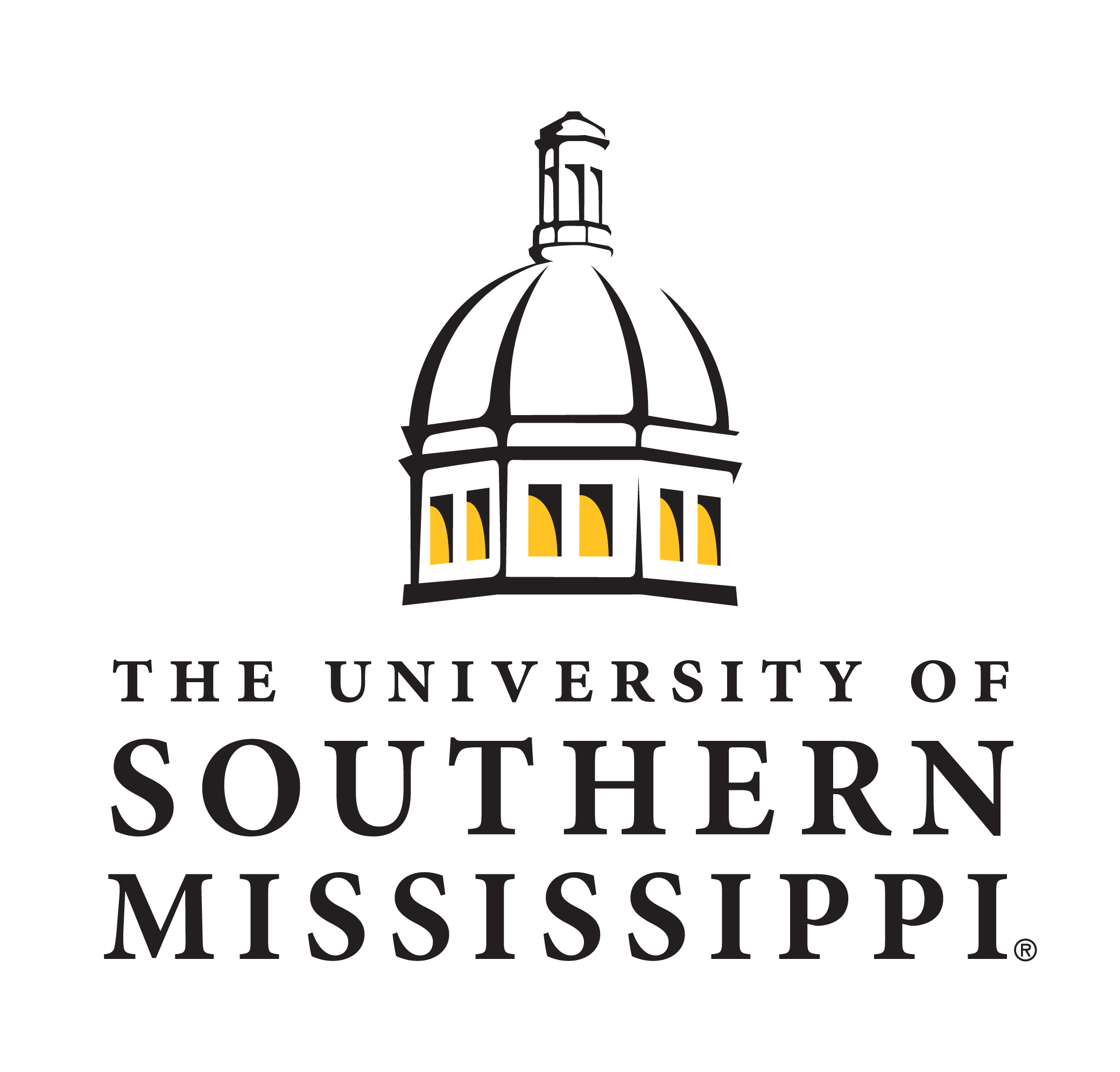 The University of Southern…
The University of Southern Mississippi is partnering with Scott Healy & Associates to hire for the position of Program Coordinator for Physician Assistant Studies
The University of Southern Mississippi, in partnership with the national search firm, Scott Healy & Associates, invites applications and nominations for the position of Program Coordinator, Physician Assistant Studies. The University of Southern Mississippi seeks a coordinator who will serve as the strategic, academic, and operational leader of the Physician Assistant Studies Program by providing effective leadership in the areas of curriculum development, accreditation, faculty recruitment and development, student recruitment, quality improvement, strategic planning, and budget management.
The University of Southern Mississippi (USM) is a comprehensive public research institution delivering transformative programs on campuses in Hattiesburg and Long Beach, at teaching and research sites across the Mississippi Gulf Coast, as well as online. Founded in 1910, USM is one of only 131 universities in the nation to earn the Carnegie Classification of Institutions of Higher Education's "R1: Doctoral Universities - Very high research activity" designation, and its robust research enterprise includes experts in ocean science and engineering, polymer science and engineering, and large event venue safety and security, among others. USM is also one of only 37 institutions in the nation accredited in theatre, art and design, dance and music.
Please contact Erin House at erin@scotthealy.com for more info on this position!