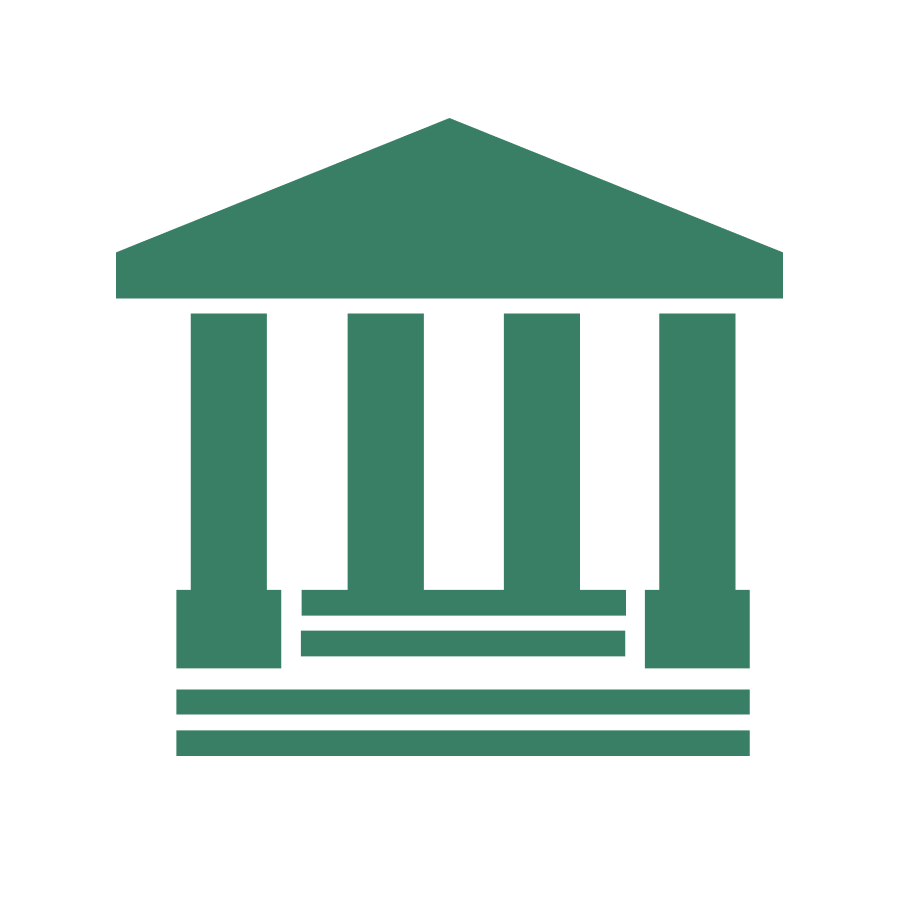 Scott Healy & Associates to…
Scott Healy & Associates to manage the national search for the next Registrar at Presbyterian College in Clinton, SC
Presbyterian College, in partnership with the national search firm of Scott Healy & Associates, seeks a dynamic leader to serve as their Registrar. Under the leadership of the Provost, the Registrar will provide support and direction in the development and implementation of new systems and enhancement of existing systems used to perform the various functions with the Office of the Registrar. The Registrar will maintain and implement new technology programs and procedures to assist faculty and staff for the future.
The Registrar is the officer responsible for oversight and administration of academic and student policies as they pertain to student records and maintenance of all academic information about Presbyterian College students. The Registrar will oversee all functions related to the Registrar's office including course and classroom scheduling, course registration, maintenance of student academic records, transfer credit course postings and the degree audit system, degree validation and graduation certification, enrollment reports, and compliance with academic policies and FERPA regulations.
Please contact Mr. Jamie Marcus, Associate Vice President at Scott Healy & Associates, at jamiemarcus@scotthealy.com for more details!