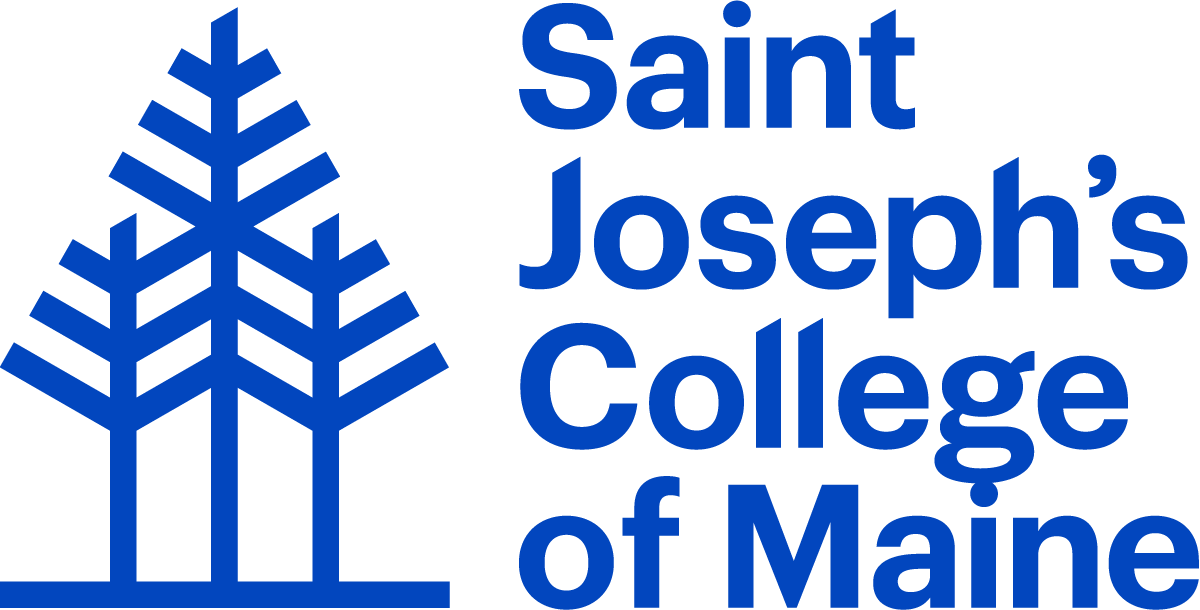 Scott Healy & Associates is…
Scott Healy & Associates is relaunching the search for a new Vice President for Enrollment at Saint Joseph's College of Maine
Saint Joseph's College of Maine, in partnership with the search firm Scott Healy & Associates, invites applications and nominations for the position of Vice President for Enrollment. The Vice President reports directly to the Sr. VP for Revenue and Business and is a critically important part of the College's Leadership Team. The VP participates in institution-wide strategic planning and policy development for enrollment management. The VP is responsible for the development, implementation, coordination, and evaluation of the institution's strategic enrollment initiatives and outcomes while providing vision and leadership to the institution in all areas of enrollment management.
Saint Joseph's College is a Roman Catholic liberal arts college for men and women of all faiths and ages. The 474 acre campus, on the shores of Sebago Lake in Standish, Maine, is in view of Mount Washington and the Presidential Range of the White Mountains. Saint Joseph's is located in Standish, Maine, just 15 miles west of Portland. Its bucolic, rural setting is augmented by one of the country's most celebrated small cities.
Please contact Chris Healy at chris@scotthealy.com for more info!