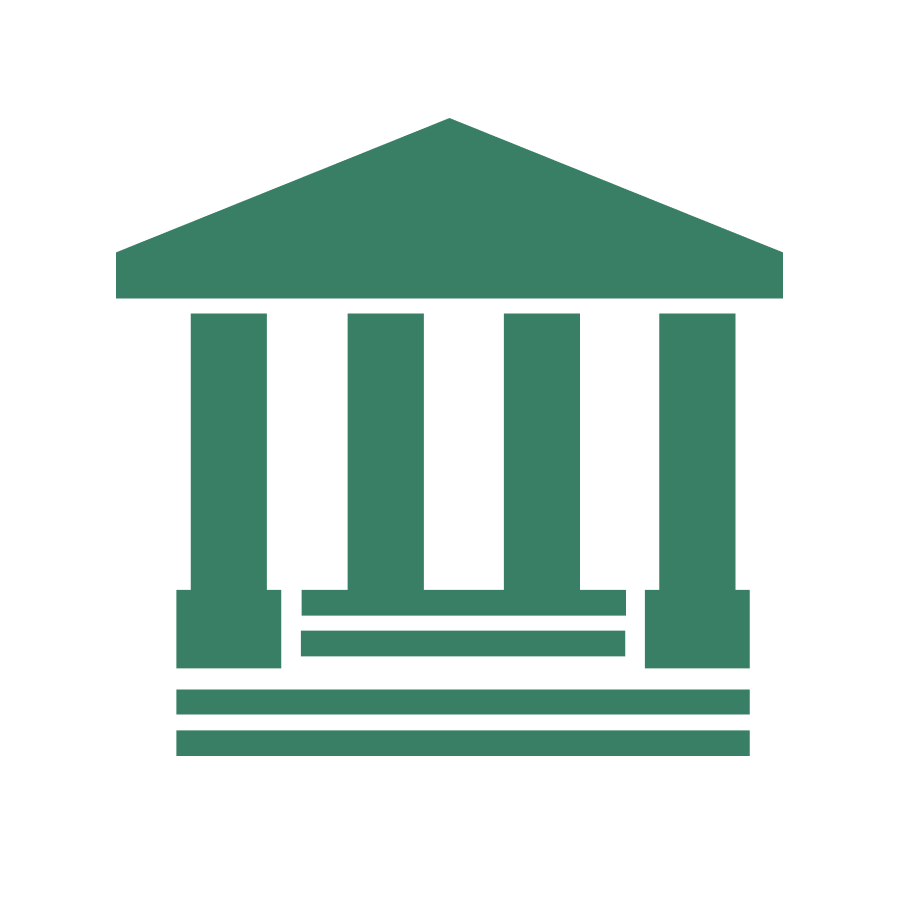 Scott Healy & Associates has…
Scott Healy & Associates has been chosen to manage the national search for a DPT Faculty member for the newly developing DPT Program at Messiah College
Scott Healy & Associates has been chosen to manage the national search for a DPT Faculty member for the newly developing DPT Program at Messiah College. The position will teach core physical therapy courses on campus. Teaching assignments will be determined based upon departmental need and the candidate's expertise and interests. This faculty member will develop, implement, and evaluate curriculum as well as participate in scholarship, service and student advisement, and research mentorship.
The successful candidate will be a physical therapist with an academic (PhD, EdD, or equivalent) terminal degree. Candidates must have a minimum of 3-5 years of clinical experience and be licensed or eligible for licensure as a PT in Pennsylvania. Prior teaching and student evaluation experience in the classroom or clinic, plus contemporary expertise that represents knowledge and skills reflective of current practice, are required.
The search commenced February 23, 2017, with a comprehensive national campaign that includes on-line postings, calls and e-mails to Physical Therapy teaching and administrative professionals included in the SH & A network and extensive networking within the industry.
Please contact Mr. Christopher S. Healy, Vice President, at chris@scotthealy.com or 717-585-2457 to discuss this exciting opportunity!