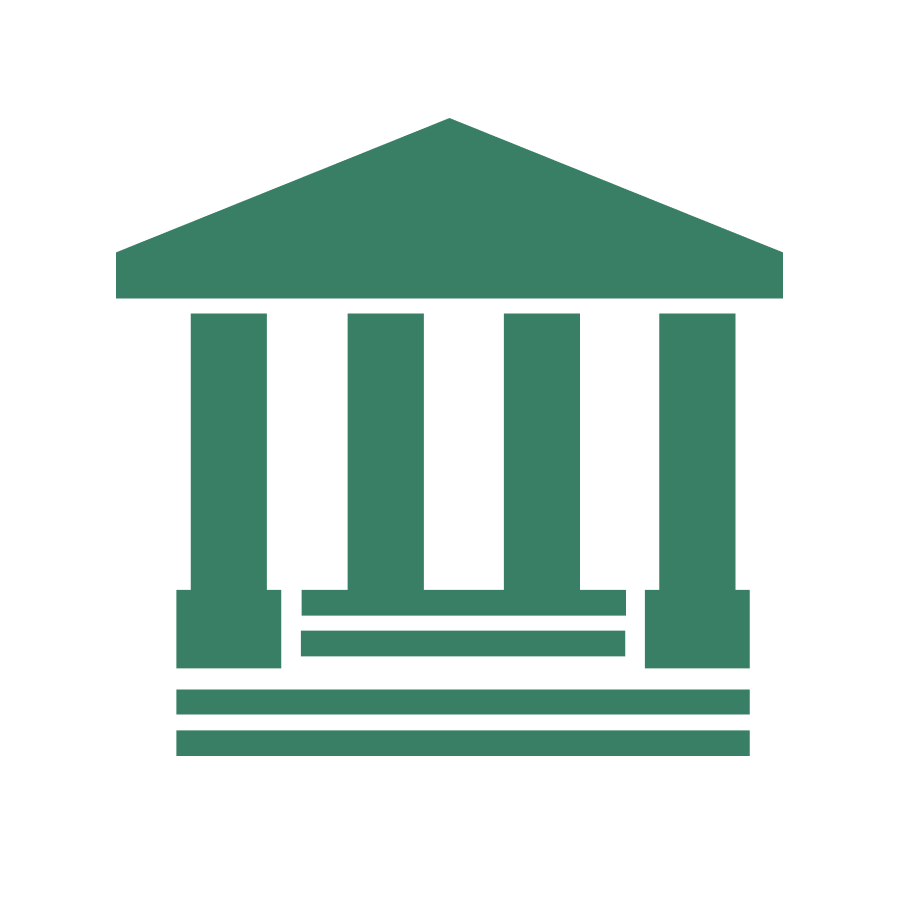 Scott Healy & Associates…
Scott Healy & Associates congratulates Dr. Heather Fritz on her appointment as the Founding OTD Program Director at Pacific Northwest University in Yakima, WA
Scott Healy & Associates congratulates Dr. Heather Fritz on her appointment as the Founding OTD Program Director at Pacific Northwest University in Yakima, WA. Dr. Fritz received her M.S. in Occupational Therapy from Winston Salem State University and her Ph.D. in Occupational Science from the University of North Carolina at Chapel Hill. She completed a Postdoctoral Fellowship at the Wayne State University Institute of Gerontology. Dr. Fritz's research focuses on understanding how individuals may prevent or delay chronic conditions or disability in later life and developing and testing preventative interventions. She incorporates both qualitative and quantitative methods in her work and emphasizes the translation of theory to everyday clinical practice.
Dr. Fritz's current work focuses on frailty prevention and chronic condition self-management among socially disadvantaged populations. She has published over 30 peer-reviewed articles and book chapters. Her research has been funded by multiple foundations as well as the National Institutes of Health. Since 2015, Dr. Fritz has been the Principal or Co-Investigator on research awards totaling over $1,000,000. She presents her research nationally and internationally. As Director of the Habits, Occupation and Participation lab at Wayne State University, Dr. Fritz has mentored numerous students in the conduct of community-based research and delivery of preventative occupational therapy. Dr. Fritz is an Associate Editor for OTJR: Occupation, Participation, and Health.
Dr. Fritz has been a clinician since 2007 and has worked with a range of clinical populations. Her current clinical interest is in community-based preventative occupational therapy for older adults. She is a certified Health Coach and especially interested in growing occupational therapy's role in the primary care setting.