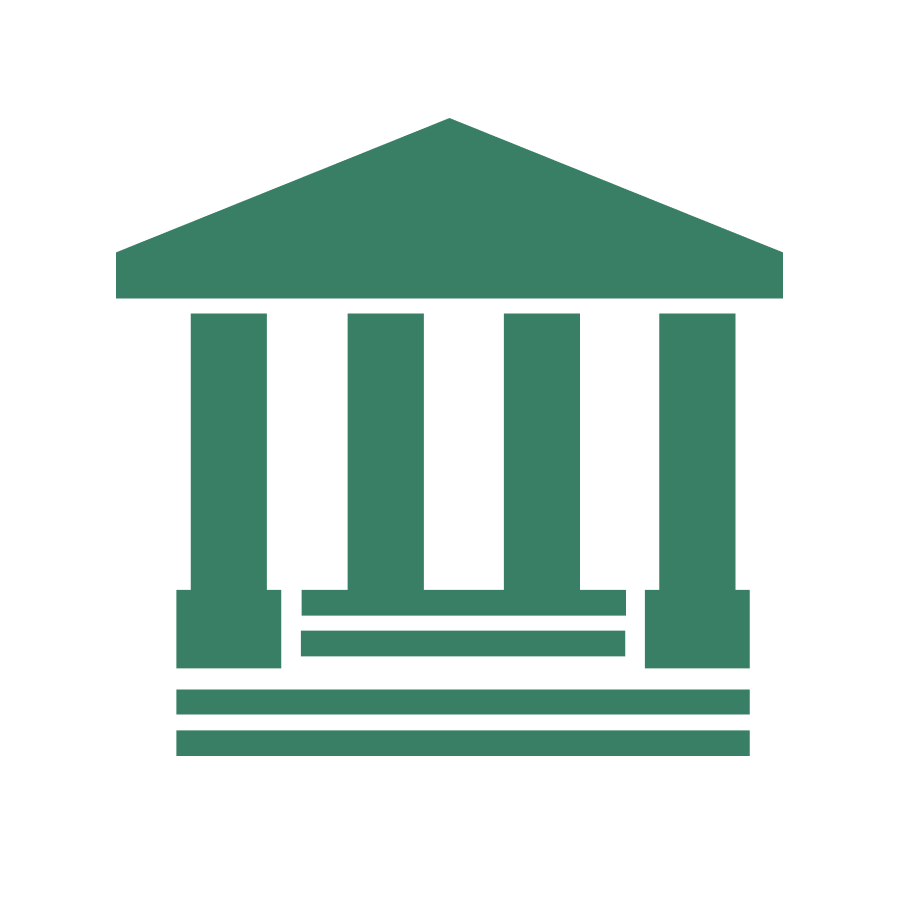 Rochester Institute of…
Rochester Institute of Technology (RIT) selects Scott Healy & Associates to manage the national search for their next Director of the Physician Assistant Program
Rochester Institute of Technology (RIT), in partnership with the national search firm Scott Healy & Associates, invites applications and nominations for the position of Director of Physician Assistant Program. The Director of the Physician Assistant Program is responsible for the administration and operation of the program in compliance with the requirements of the University and the Accreditation Review Commission on Education for the Physician Assistant, Inc. (ARC-PA). Details about all aspects of the program may be found at https://www.rit.edu/healthsciences/study/physician-assistant-bs-ms. This is a twelve-month, tenure track position and reports directly to the Dean of the College of Health Sciences and Technology.
RIT is seeking an individual who has the ability and interest in contributing to a community committed to student-centeredness; professional development and scholarship; integrity and ethics; respect, diversity and pluralism; innovation and flexibility; and teamwork and collaboration. Select to view links to RIT's core values, honor code, and statement of diversity.
Please contact Mr. Christopher S. Healy at chris@scotthealy.com for more details!