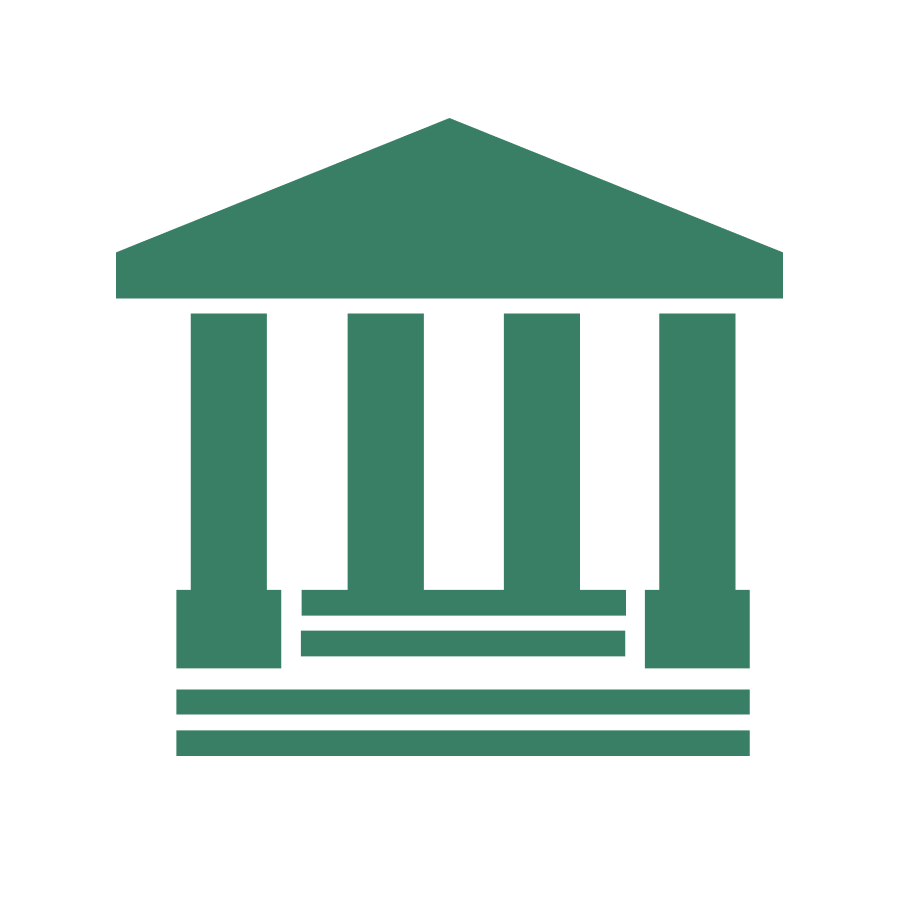 Randolph-Macon College is…
Randolph-Macon College is partnering with Scott Healy & Associates to find an outstanding Assistant/Associate/Full Professor of Nursing
Randolph-Macon College, in partnership with the national search firm,
Scott Healy & Associates
, invites applications and nominations for an
Assistant/Associate/Full Professor in their BSN Program.
Randolph-Macon College faculty teach, advise, conduct research and engage in scholarship, and serve the college and department. Nursing faculty is responsible for implementing and evaluating the BSN curriculum under the leadership of the Chair. This is a full-time, tenure track or non-tenure track position - academic rank commensurate with experience.