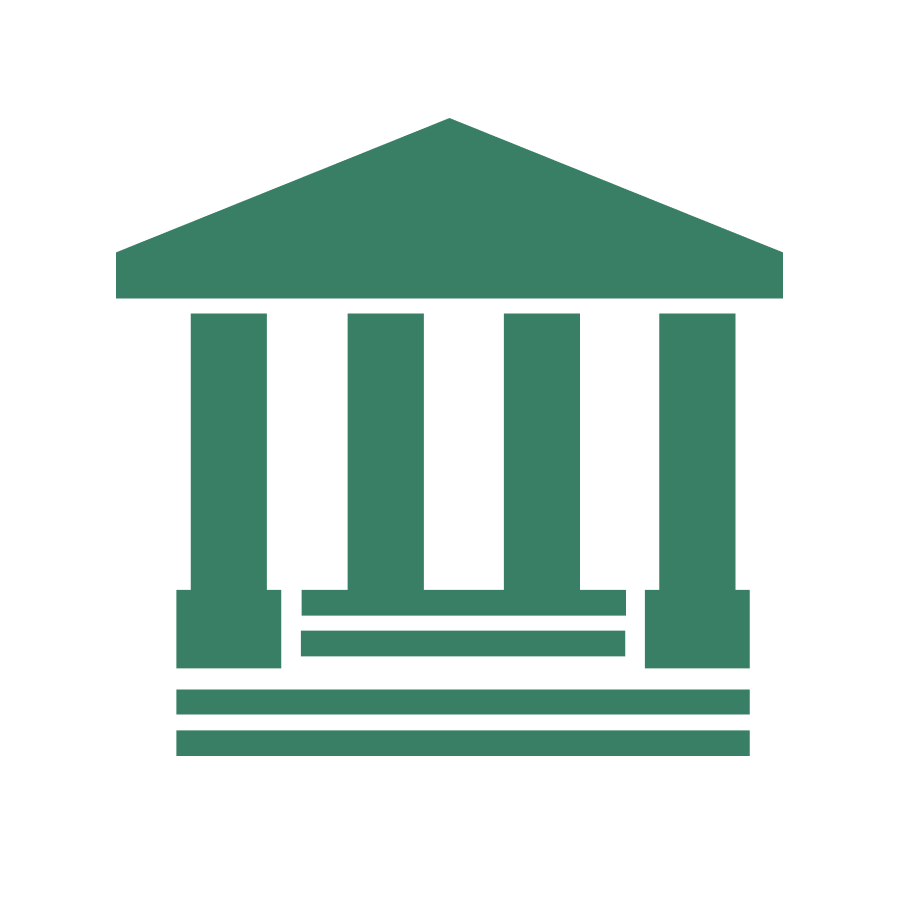 Queens University of Charlotte…
Queens University of Charlotte selects Scott Healy & Associates as a national search partner to hire an exceptional Executive Director of Financial Aid and Student Accounts
Queens University of Charlotte, in partnership with the national search firm Scott Healy & Associates, is pleased to announce the national search for an experienced Executive Director of Financial Aid and Student Accounts to guide an exceptional division at the University. The Executive Director reports to the Vice President of Enrollment Management and Marketing.
The Executive Director will sit on the enrollment management leadership team to set the vision and strategic direction for all financial aid and student account programs. S/he will be responsible for the execution and implementation of those plans, bringing significant student-centric and financial aid strategy experience in university financial aid and enrollment management, an eye toward process improvement, and will have a record that demonstrates exemplary leadership and administrative effectiveness while facilitating superior service to the entire University community.
Please reach out to Mr. Jamie Marcus at jamiemarcus@scotthealy.com for more details!