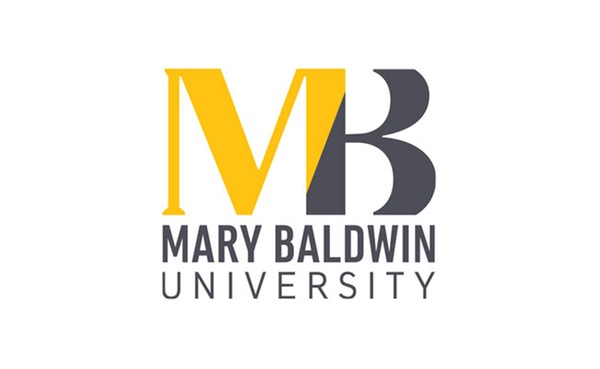 Mary Baldwin University is…
Mary Baldwin University is partnering with Scott Healy & Associates to hire a new Physical Therapy Program Director
Mary Baldwin University (MBU), in partnership with the national search firm Scott Healy & Associates (SH & A), invites nominations and applications from candidates who share MBU's passion for inclusive education to apply for the full-time ranked position of Physical Therapy Program Director. The position is located at MBU's branch campus at the Murphy Deming College of Health Sciences (MDCHS) in Fishersville, Virginia.
Building upon MBU's historic mission in the liberal arts and sciences and ethos of leadership and service, MDCHS offers professional health programs that emphasize superior education in an ever-changing healthcare environment. The College currently serves students in doctoral level PT and OT programs, masters level PA and online MHA and MSN programs, an online RN to BSN program, and other undergraduate health degrees. The College is currently developing new programs and expanding current offerings - MBU has a proud legacy of innovating to best serve students as the world changes.
Please contact Danan Tsan at danan@scotthealy.com to learn more!