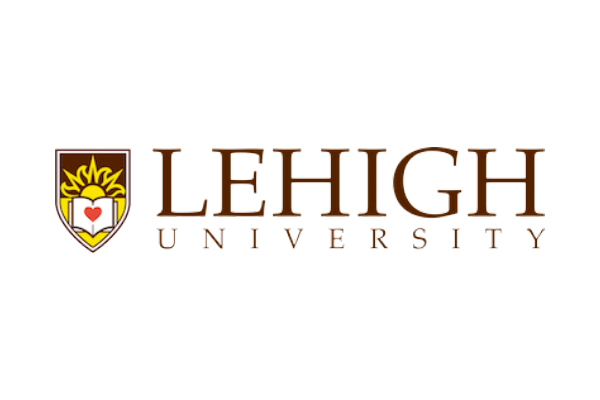 Lehigh University is…
Lehigh University is partnering with Scott Healy & Associates to hire a new University Registrar
Lehigh University, in partnership with the national search firm, Scott Healy & Associates, invites applications and nominations for the position of University Registrar. The University Registrar is an integral leader within Lehigh University and most specifically Lehigh's enrollment management leadership team.
Located in Pennsylvania's beautiful Lehigh Valley, Lehigh is one of the nation's most distinguished private research universities. Through academic rigor, an entrepreneurial mindset and collaborative opportunities the University challenges their students to become the leaders of the future. The Lehigh Valley is rich in history and known for its small-town friendliness and feel, while also being part of the third largest metropolitan area in Pennsylvania. More adventures are also within driving distance, including the 1.5-hour trip to New York City and both the 1-hour trips to Philadelphia or the Pocono Mountains.
Please contact Adam Barrett at adam@scotthealy.com for more info on this opportunity!