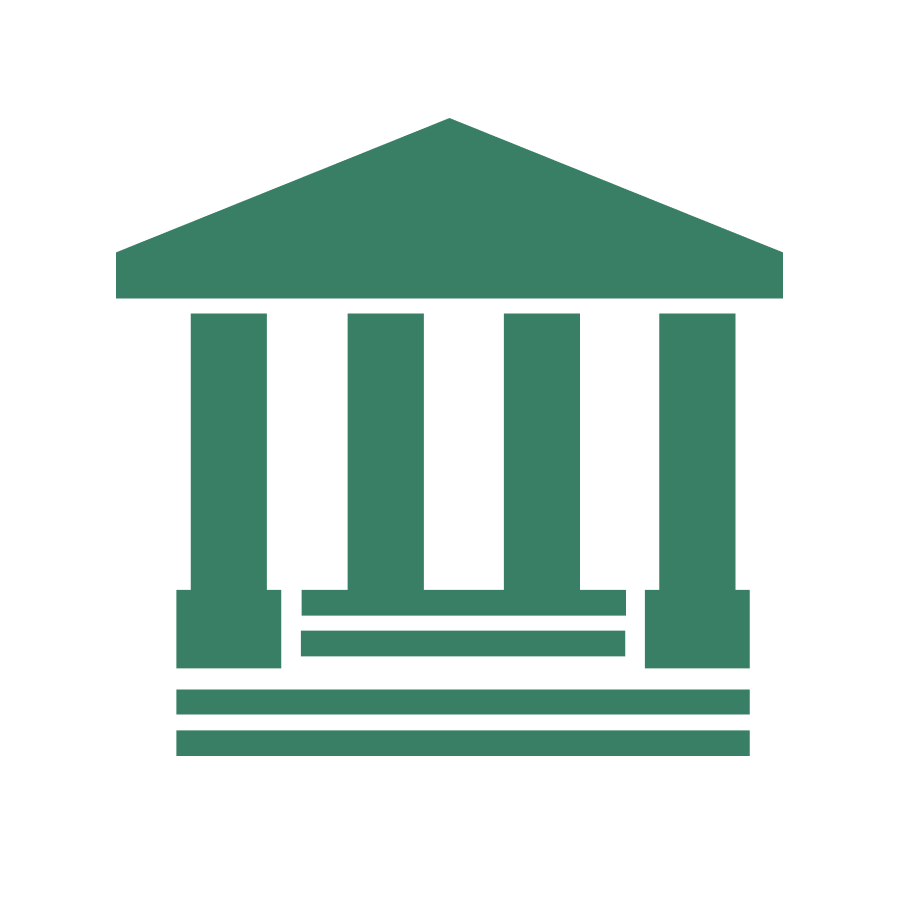 Kathleen Flach has been named…
Kathleen Flach has been named the Founding Program Director for the emerging Master of Science in Physician Assistant Studies Program at Drury University
Scott Healy and Associates is pleased to announce that Kathleen Flach has been named the Founding Program Director for the emerging Master of Science in Physician Assistant Studies Program at Drury University. Kathleen Flach is a nationally certified physician assistant who has a decade of academic experience in PA studies as well as 14 years as a health care provider. Her clinical experience as a physician assistant includes clinical work in both adult and pediatric emergency care, family practice, geriatrics and psychiatry.
She was the founding academic director of the PA program at the University of South Florida in Tampa. Prior to helping found USF's program, she was a faculty member at South University in Tampa and was a preceptor for that program before joining the faculty.
Kathleen earned her bachelor's degree in English the Ohio State University and went on to earn an M.Ed. in health promotion and education from Vanderbilt University. She earned a master's in medical science in physician assistant studies in 2006 from Nova Southeastern University.