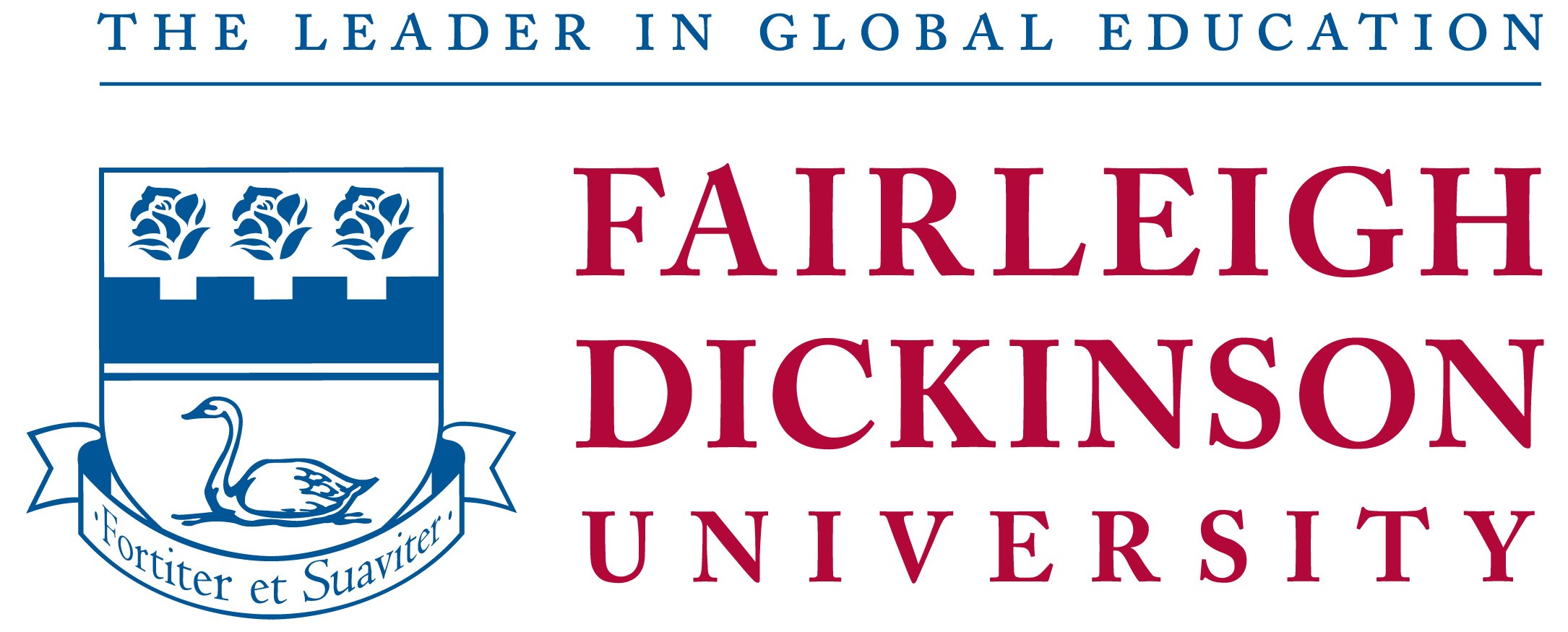 Fairleigh Dickinson University…
Fairleigh Dickinson University is partnering with Scott Healy & Associates to hire a new University Executive Director, Office of Grants and Sponsored Projects
Fairleigh Dickinson University (FDU), in partnership with the national search firm Scott Healy & Associates, invites applications and nominations for a new University Executive Director, Office of Grants and Sponsored Projects. Fairleigh Dickinson University seeks an experienced professional to serve the University and the community in this important role.
The largest private university in New Jersey, FDU is a not-for-profit, nonsectarian, multicampus institution. The University offers over 100 undergraduate and graduate degree programs, including doctoral programs in pharmacy, nursing practice, clinical psychology and school psychology; and an AACSB-accredited business school. Located in Madison, NJ, the FDU Florham Campus is a friendly small-college environment on picturesque grounds near historic Morristown. The campus is dedicated to giving students an exceptional learning experience, including residential and honors programs.
Please contact Adam Barrett at adam@scotthealy.com for more info on this position!