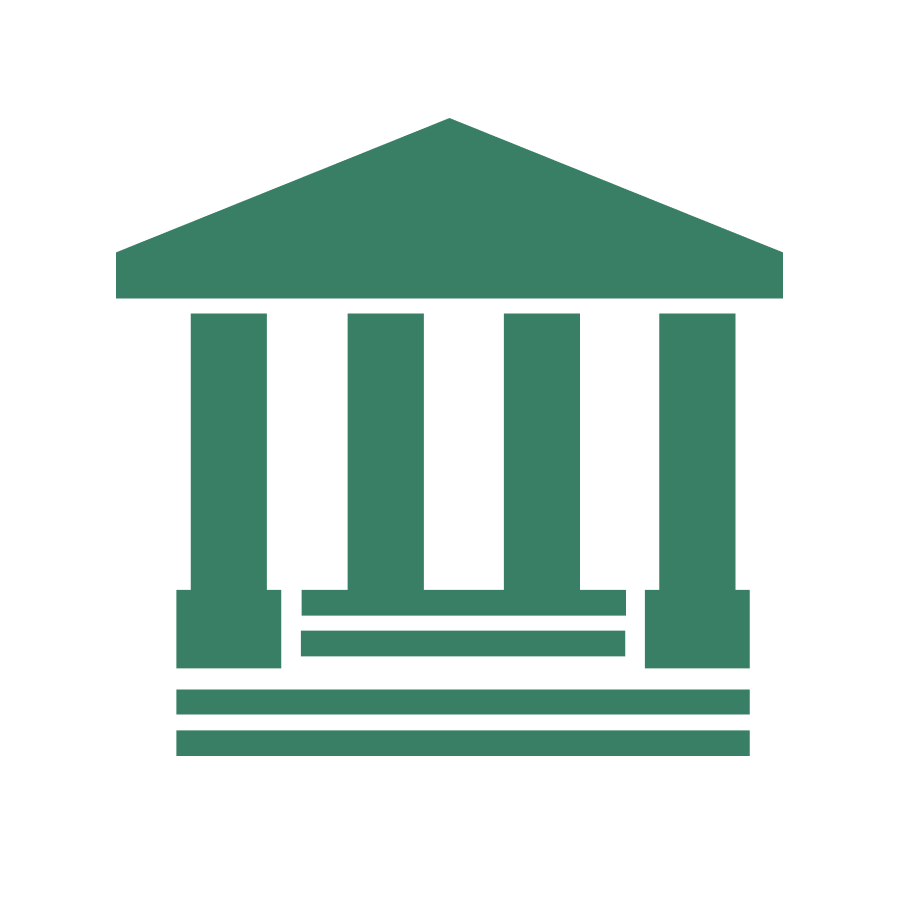 Dr. Daniel O'Donoghue has been…
Dr. Daniel O'Donoghue has been named the Director of the Physician Assistant Program at Frostburg State University
Scott Healy & Associates is happy to announce that Dr. Daniel L. O'Donoghue has been named the Director of the Physician Assistant Program at Frostburg State University. He was born in Chicago, IL and lived there with eight siblings until he went to a small college in Dubuque, Iowa, Loras College. There he was an intercollegiate varsity swimmer as well as played defensive back for the football team. He majored in Biology and left in 1977 with a B.S. He spent one year as a chemist in a metal finishing/plating company in Chicago before entering graduate school at Loyola Stritch School of Medicine in the Department of Anatomy. He began teaching in the anatomical sciences at Loyola and earned a teaching assistantship in 1980. He graduated with a PhD in Neuroanatomy after describing the alteration in cerebral cortical efferent pathways after cerebellar lesions in the newborn mammal.
In 1984, he moved to work in the Laboratory of Neuroanatomy at The Ohio State University School of Medicine (Columbus, OH) as an NIH postdoctoral Fellow. The work involved the intrinsic circuits of the cerebellar cortex and their development. He then moved to Atlanta, GA, to work and help run the Laboratory of Neurophysiology at Emory University School of Medicine. There he participated on numerous projects dealing with the development of specificity in cerebral cortical connections to the spinal cord.
Dr. O'Donoghue joined the University of Oklahoma Faculty of the College of Medicine in 1990 in the Department of Anatomical Sciences. For four years he taught and did research in that Department. In 1995, he entered the Physician Associate Program at the University of Oklahoma and retrained for clinical duties. Upon completion in 1997, he rejoined the College of Medicine faculty with an appointment in the Department of Family and Preventive Medicine and an adjunct position in the Department of Cell Biology. At OU, clinical duties included Family Medicine, Sports Medicine and Reconstructive Head and Neck Surgery. He is a recognized teacher of the Anatomical Sciences and other classes basic to the study of medicine. He has been honored by multiple teaching awards and was inducted into the Academy of Teach Scholars at OU. He was also given the Roger Whittaker Award for a lifetime of contributions to PA Education in Oklahoma by the Oklahoma Academy of PAs.
Dr. O'Donoghue has been active in Oklahoma PA profession and was awarded a lifetime membership in recognition. Also, he was active at the American Academy of Physician Assistants (AAPA) and the Physician Assistant Education Association and was recognized as a Distinguished Fellow of the AAPA. In the last 4 years he has served as a Commissioner for the Accreditation Review Commission for PA Education (ARC-PA) and had served as Secretary.
In 2019, Dr. O'Donoghue retired from OU to join a young program at Oklahoma City University as the Program Director and Professor. He is currently serving as the Director for Assessment at the same Program. He will be leaving OCU at the end of June, 2021 to join a great team at the PA Program at Frostburg State University.
Most importantly, Dr. O'Donoghue raised 2 children with his wife, Eileen, of forty-two years. Daughter Katie has twins with her husband Matt Brown. Son Daniel lives in Oklahoma City with his wife Trisha and their 2 children.